KB Will Be Looking For A New Job Soon Because Of What Happened On The Yak Today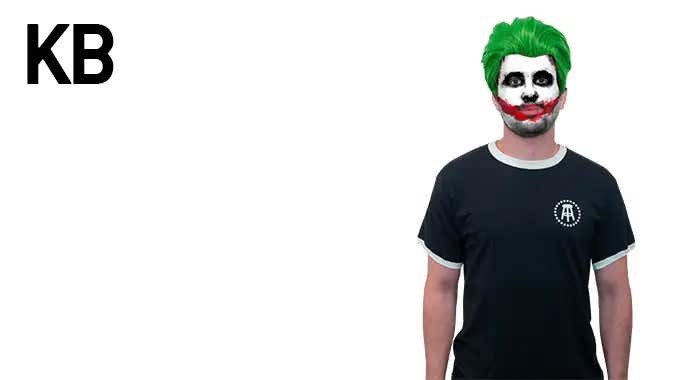 Clickburglar Clem would be proud of that headline. We actually have a job search as a sliver on the wheel and today it finally hit.
This is going to be an intensive process with resume building, a cover letter, and cameras capturing the search. But who would it be? Only the wheel could decide that.
Catch up on today's full Yak here for some great stories on James Corden and a special annual event we have to look forward to tomorrow. And be sure to subscribe to the Barstool Yak YouTube channel.