First Look At Barstool's New, Massive Challenge-Based Reality Competition
This show is fucking MASSIVE, take my word for it.
The guy who builds the challenges and courses for The Challenge, Amazing Race, America Ninja Warrior, etc., built all of our challenges and competitions. It's as real and as massive scale-wise as it gets!
FIRST OFF, MASSIVE thank you to High Noon for making this whole thing possible.
Literally, none of this would've been possible without High Noon, the best hard seltzer. Real juice, real vodka, and only 100 calories. And on top of all of that, they also were behind The Dozen: Trivia Tournament. Thank you, High Noon!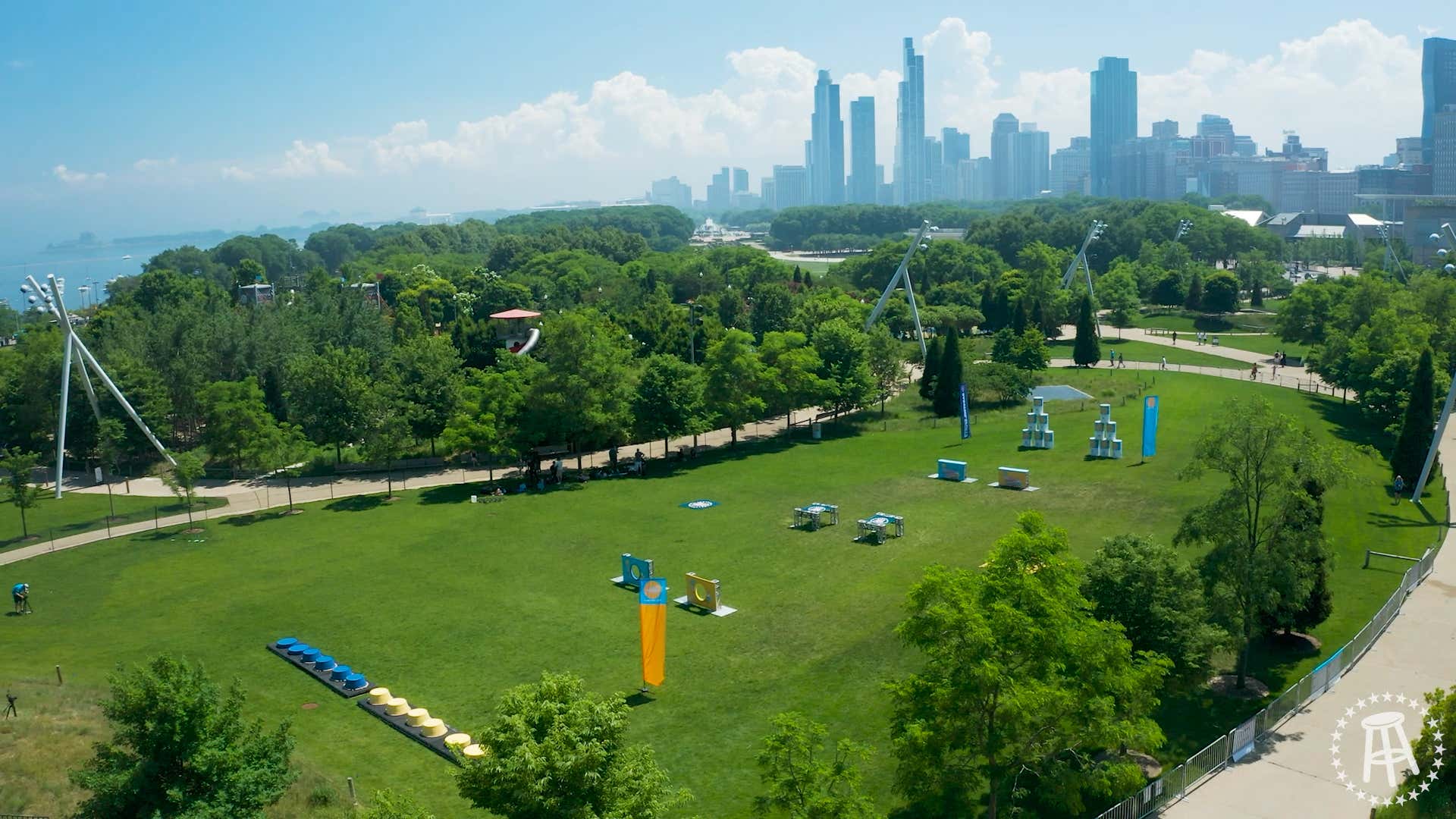 Here are all the details you need to know:
EPISODES: 5
FIRST AIRING: Sunday, June 27th at 7|6c
REMAINING SCHEDULE: Each night through July 1st
WHERE: Barstoolsports.com and YouTube
CONTESTANTS
- Dana B.
- Marty Mush
- Kayce Smith
- Spider
- Glenny Balls
- Kelly Keegs
- Jeff Vibbert
- Pat
PRIZES:
- $40,000 ($10,000 per person)
- Jersey Shore beach house for the rest of the summer
I'll say this: this was the fucking coolest thing I have ever been a part of in my life.
It's massive, dramatic, and just fucking awesome.
My only concern is that I don't live up to the hype as Jeff D. Probst…
SEE YOU SUNDAY!!!!!!