Rough N' Rowdy Ring Girl Of The Day - Kiki in DC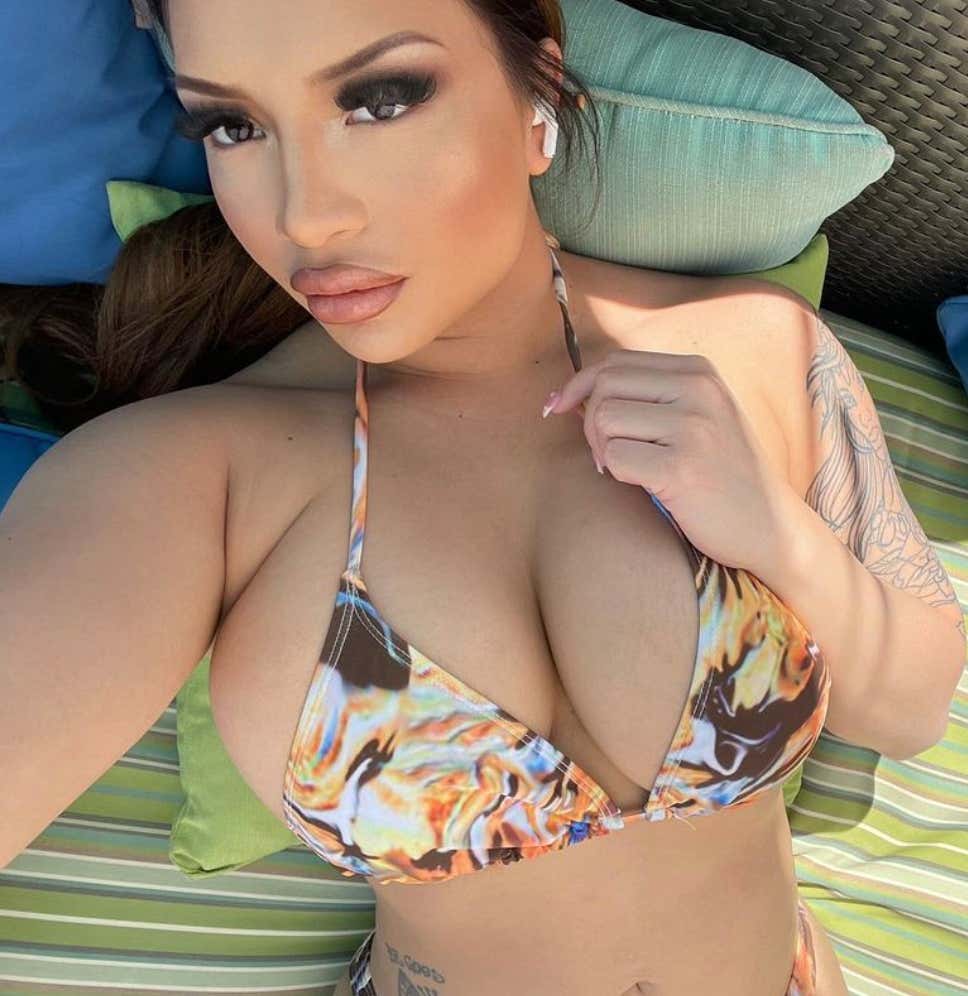 Introducing ring girl Kiki in DC. 
Rough N' Rowdy 17 is THIS FRIDAY May 20th. Buy the PPV HERE and vote for your favorite ring girl HERE. 
20 amateur fights and plenty of ring girls vying for prizes. 
1st Place Prize: $3,000
2nd Place Prize: $1,500
3rd Place Prize: $500
4th Place Prize: $500
5th Place Prize: $500

Best Costume - $500
Best Dance Move - $500
Jello Wrestling Champion - $500