PyeongChang's Penis Statues Are Making It Hard Not To Tell Jokes
Near the ski jump area and Olympic media center stands a trio of silver men wearing only a phallic helmet. The statue is a piece called "Bullet Men" and arrived in PyeongChang long before the Olympics. For some reason, it's become a viral sensation in Japan under the hashtag #??????, which translates to "I have no idea."
As an artist, I think the statues look nice. Not in like a horny way or nothin, I just think they look nice. Well done statues. The good people of Japan are being childish by roasting the penis men. Here's some of the things they did.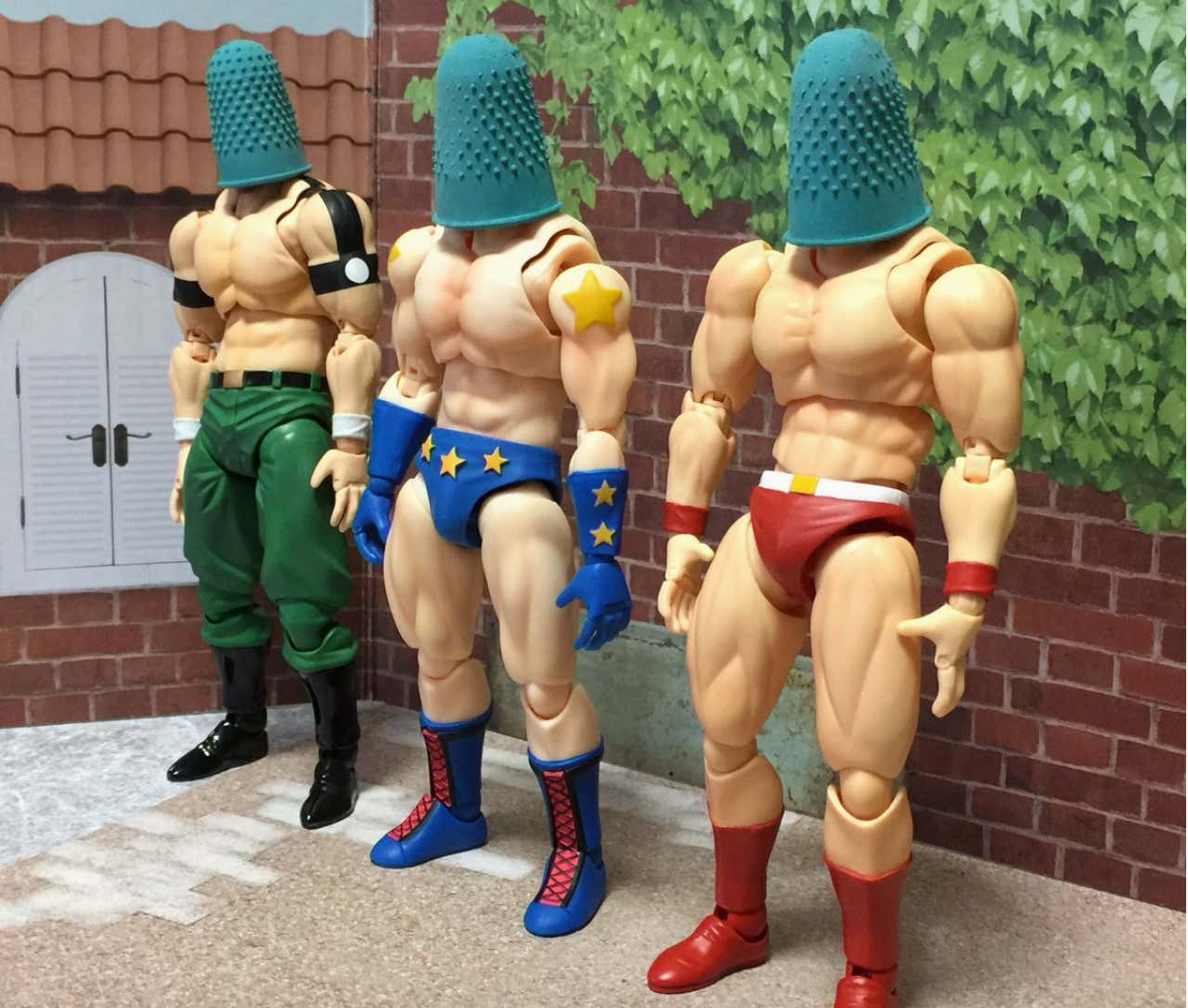 Very childish. When you're at the Olympic games, it's important to take in the sights and sounds. You experience cultures on a whole new level. Part of experiencing culture is art. You respect that art. You dont make memes about it. And truth be told, I'm not sure it actually a penis. I havent really looked that closely.
Oh yeah. That's a penis.