Paperwork Has Been Filed With the City of Cleveland For a "Perfect Season Parade" if the Browns Go Winless
The Factory of Sadness! So this is now the second year in a row this same guy has planned a parade in case the Browns go winless. Last year he did it, but Cleveland mustered a win in their Week 16 game against the Chargers after San Diego missed two potential game-tying field goals inside four minutes.
The parade was cancelled and all the money raised for it was donated (over $10k) to a local food bank. The same thing is happening this year and hopefully the Browns hold up their end of the bargain. Cleveland currently sits at 0-9 with seven games to play. Of those remaining, a few are unfortunately winnable: @Cincy (11/26) @Chargers (12/3) vs. Packers (12/10) @Bears (12/24), but the Browns are a laughably horrendous football team. I'm really not sure they win one with three of those four being on the road while the other is against Green Bay who might be gaining a little momentum with Hundley at QB. IT's worth noting Josh Gordon is actually coming back in a few weeks so maybe there is a chance they actually win. I'd say there's about a 50/50 shot we get the parade. If that's the case we'll surely get Browns crazy local radio host Tony Rizzo going on an all-time rant. The same guy that beat up his wife a little while back. Dude is a loser.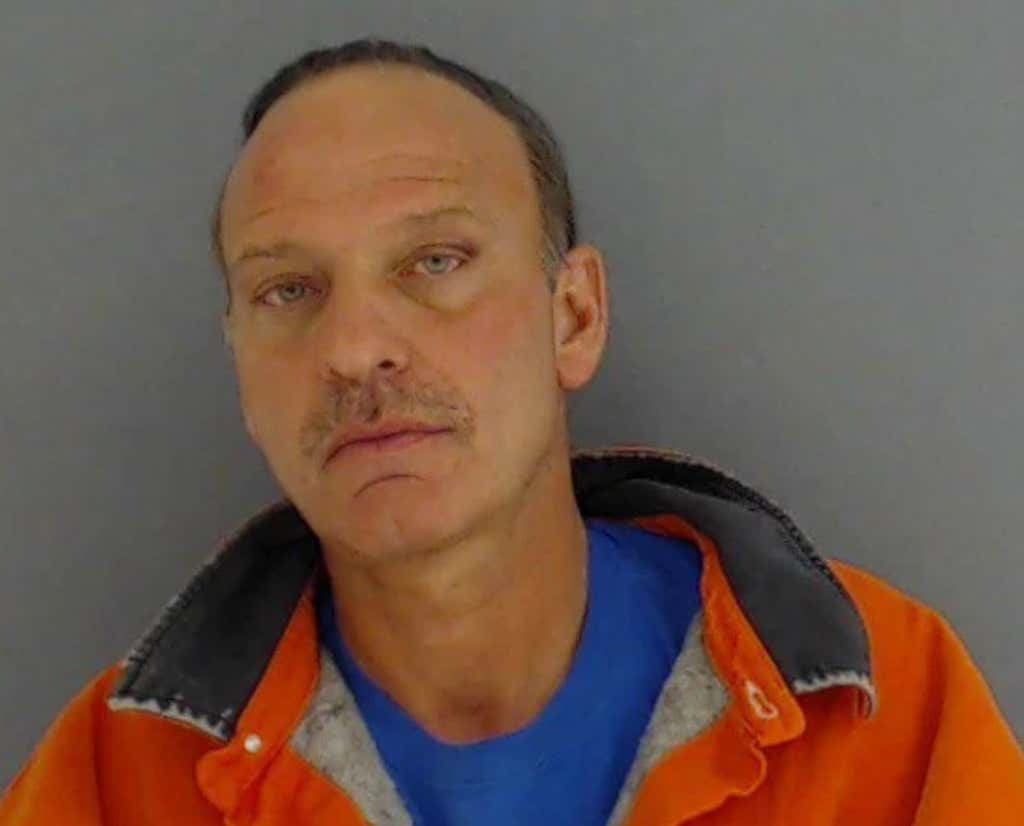 Lighten up Tony. A parade for a win-less season by Cleveland would be the most Browns thing of all time. Let us non-Browns fans get the joy and fulfillment from this. Let the Factory of Sadness have a little fun!
P.S. I think if Cleveland wins a game the rest of the year everyone in a suicide pool will be knocked out. Not picking against them this week so here's to Bortles throwing 5 picks and Believeland getting a W!