We're Completely Fucked At The World Cup If This Leaked USA Jersey Is True
What the hell is this? How can Nike - a company that rolls out a million different football uniforms every season - fuck up a classic color scheme like red, white and blue so much? We're talking about the World Cup. We're talking about the USA. It's red, white and blue. Not light blue and dark blue. Why can't we just have normal jerseys like this again: 
Lutz Bongarts. Getty Images.
Or these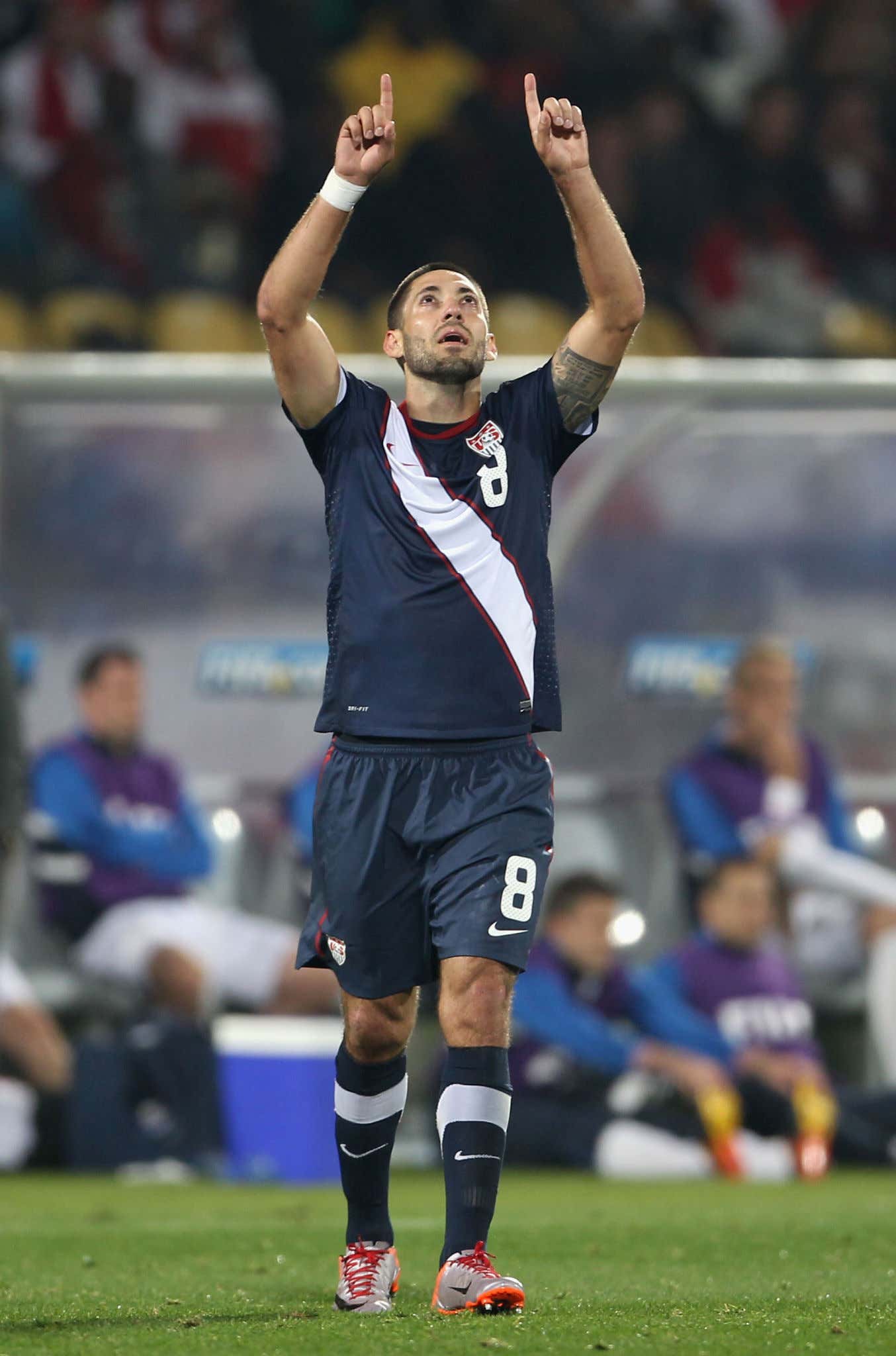 Phil Cole. Getty Images.
Shit I'll even bring back the 2017 jerseys
Omar Vega. Getty Images.
At least we had stars and stripes. Sound familiar? Seems like something we should have on jerseys. We gotta stop sending out some JV looking shit. We have good players! We are good! We deserve better. I hope this shit ends up being false. Can't go to Qatar wearing light blue. We're goddamn America for crying out loud.