SHOCKER: The NFL Announced That It Will Officially Be Going To A 17 Game Regular Season This Year
Absolutely Earth shattering news in the sports world befitting of a field stock image thumbnail as NFL owners approved adding the extra game that was negotiated in the last CBA in the first season that did not have the uncertainty of a brand new pandemic hanging over it. I'm starting to think those guys like making money without caring as much about the health of the players or the product!
JK, I'm not going to act like one of the Olds clutching their pearls over the NFL changing a schedule that has been the same for decades or the addition of another game because of what it's going to do to stats and records that have already been completely fucked thanks to the recent change in rules let alone going from 14 to 16 games way back when. More football = More happiness for me, especially when you are trading in a preseason game for a regular season game.
Some quick thoughts on this extremely predictable announcement:
- Like many things in life, my first thought was what do we do in fantasy now? For years, any league worth its salt just threw out Week 17. Is Week 18 the new Week 17? As someone that has played in a league that used Week 17, I can tell you there is nothing worse than having your fate in the hands of backups backups because you don't know which of your starters are actually going to play the full game. I'm used to 3rd string running backs I've never heard deciding championships that you worked hundreds upon hundreds of ours for. But anything more than that is too much for me. 
- It may be the Thanos stan in me or just someone that appreciates the art of a symmetrical record, but I'm gonna miss 8-8 teams that are the perfect picture of average. Seeing teams go 9-8 or 8-9 is lowkey gross as fuck.
- We are sooooooooooooooo close to the Super Bowl being the day before President's Day, which means millions of Americans will be off from work the way God intended it to be when he gave us mere mortals the gift of football. At some point, the Players Association will demand a 2nd bye week which will push back everything one week and give us the national holiday we deserve. I am also convinced this will happen after Roger Goodell won't be the commissioner when this happens because there's no way this mamaluke is capable of giving us something that great.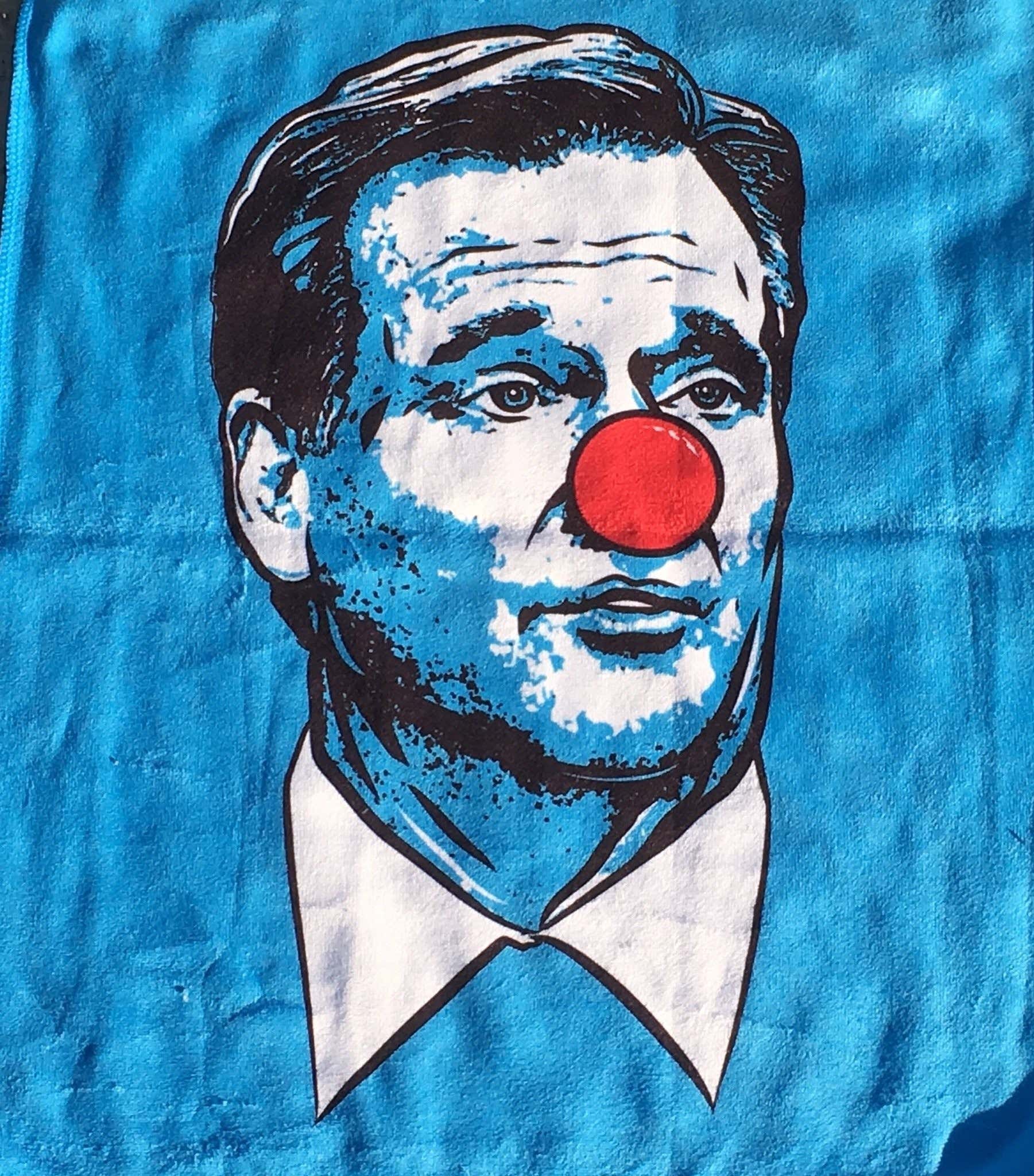 - As for the extra matchups this year that will inevitably decide multiple playoff fates, Chiefs vs. Packers clearly appears to be the marquee matchup that would've been a better Super Bowl if the Pack could've pulled out that NFC Championship against the Bucs since pretty much any other game would've been better than what we saw on Super Sunday this year (no offense Steven Cheah or any other Bucs fans). The Colts having to deal with their boogeyman is a tough break for the good folks in Indianapolis. But the main event is clearly the matchup of the two proteges of the HC of the NEP facing off in what could be a Super Bowl preview when the Giants take their talents to South Beach. What year would that Super Bowl take place? That is up to you to decide. But as someone that has spent wayyyyyyyyy too much time looking at mock drafts that are going to be completely wrong in a few weeks, I'm just happy we got some fresh football news. 
Now release the schedule Goodell, you coward. Or at least announce the announcement of when you are going to announce the preseason schedule.