Local Businessman Eyes Third Straight Year Of Blacking Out At Company Holiday Party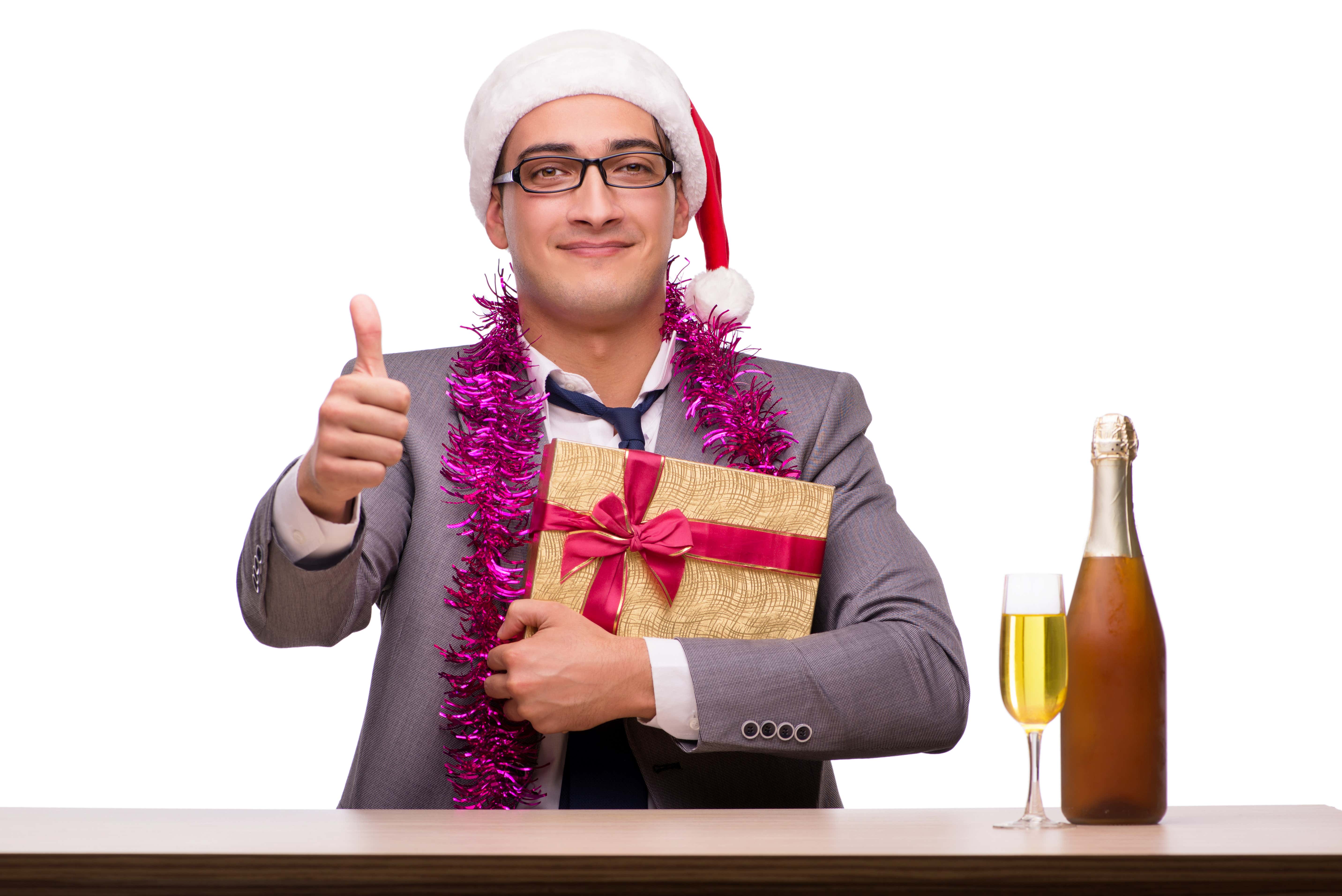 Shutterstock Images.
The annual company holiday party may look a little different in 2020, but nonetheless Andy Baker, 28, still eyes the same goal: blacking out. 
"It started kind of by accident," Baker said. "The first year was an open bar, and I told myself going in not to be that guy who gets too drunk at the office party, but my mentor who got me the job kept feeding me drinks then before you know it I was singing 'Blue Christmas' with tinsel wrapped around my neck into the mic the caterer used for food announcements. There wasn't even karaoke."
What started as an accident has now become the annual inside joke amongst Baker and his peers. One that he doesn't plan on giving up even with a virtual party being the go-to this year. 
"Yeah this year will definitely be different to say the least," Baker said with a laugh. "But you know what they say? No place like home for the holidays. All this means this year is at worst I'll end up passed out in my laundry room and not the company copy room." 
Wagner Signs is no stranger to getting a little rowdy at the annual gathering before Christmas break. There's been multiple back-to-back streaks by a number of different employees, but a few of them have found themselves in trouble come the third try. In 2016 accountant Danny Ward was eyeing the same thing as Baker is this year, but trouble found him when he had one too many and started urinating openly in front of the Craps table during that year's "Casino Night" theme. 
It was one too many and caused him to go number one while the company's President happened to be playing at the next table over. Ward ended up certainly having a blue Christmas that year. 
That'll be something Baker tries to avoid on Friday night as he eyes the same feat. 
"I wasn't here for that, but it's definitely a legendary story around here. Luckily I've kept my streak under wraps and been a little smarter than that so Friday night I'll just have to wait until Mr. Wagner logs off for the night to make this thing a three-peat."