Bryan Cranston Would Be Open To Joining The Mandalorian As A Star Wars Villain
You're watching 'The Mandalorian', Mando & Baby Yoda are in the finale as Giancarlo Esposito, Moff Gideon himself approaches them for a final duel...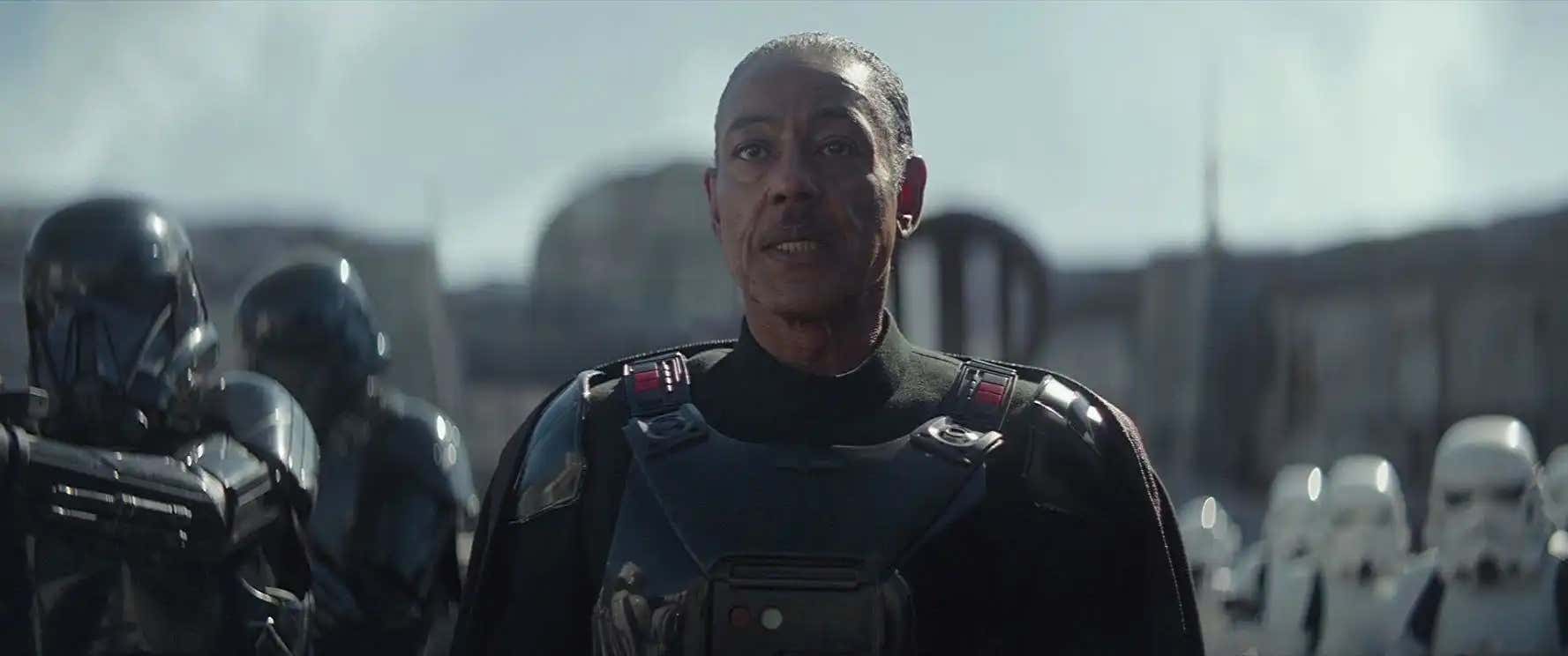 …Gideon, realizing he is outnumbered, calls upon another Imperial force played by Bryan Cranston.
Well, Bryan Cranston is open to the Star Wars 'Breaking Bad' reunion, he told us himself, saying about the Star Wars show that "if something comes across [Cranston's] plate that intrigues me, I'll listen."
But he also confirmed the greatness of Giancarlo Esposito. Cranston said he's a wonderful, very nice guy, but turns it on as a real menace when he is in character. He also referenced a recent article from The Onion that said, "Giancarlo Esposito shows up in your show, you know your lead character is fucked!"
Esposito, known best for his performance as Gus Fring in the Breaking Bad Universe, has been great in his small 'The Mandalorian' moments…
…and we are expecting to get a ton more of him in the next few weeks.
I would do anything to see Cranston in the Star Wars Universe. That's the beauty of 'The Mandalorian', people such as Horatio Sanz, or Bill Burr…
Hey Dave Filoni and Jon Favreau, get it done!
NOTE: Bryan Cranston was just as cool as you would imagine…
LISTEN TO OUR FULL INTERVIEW WITH BRYAN CRANSTON HERE: