Conor McGregor Has Officially Signed His Bout Agreement - McGregor/Poirier II Is On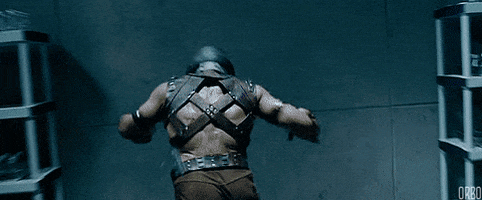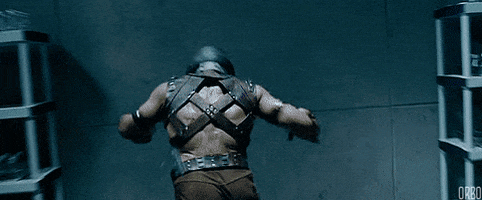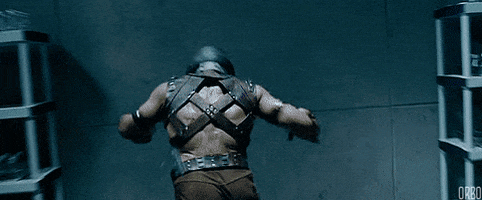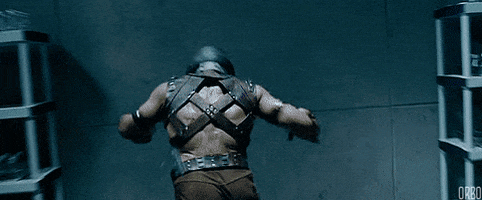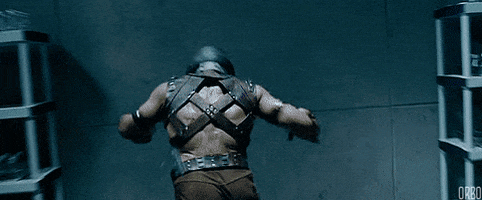 LET'S! FUCKING! GOOOOOOOOOOOOOOOOO!
This ain't surprising news to anybody - we all knew Conor would sign on the dotted line when it came time to do it - but now it's official. Conor McGregor vs Dustin Poirier II is going down on January 23rd. 
See ya on Fight Island mothafuckas!!!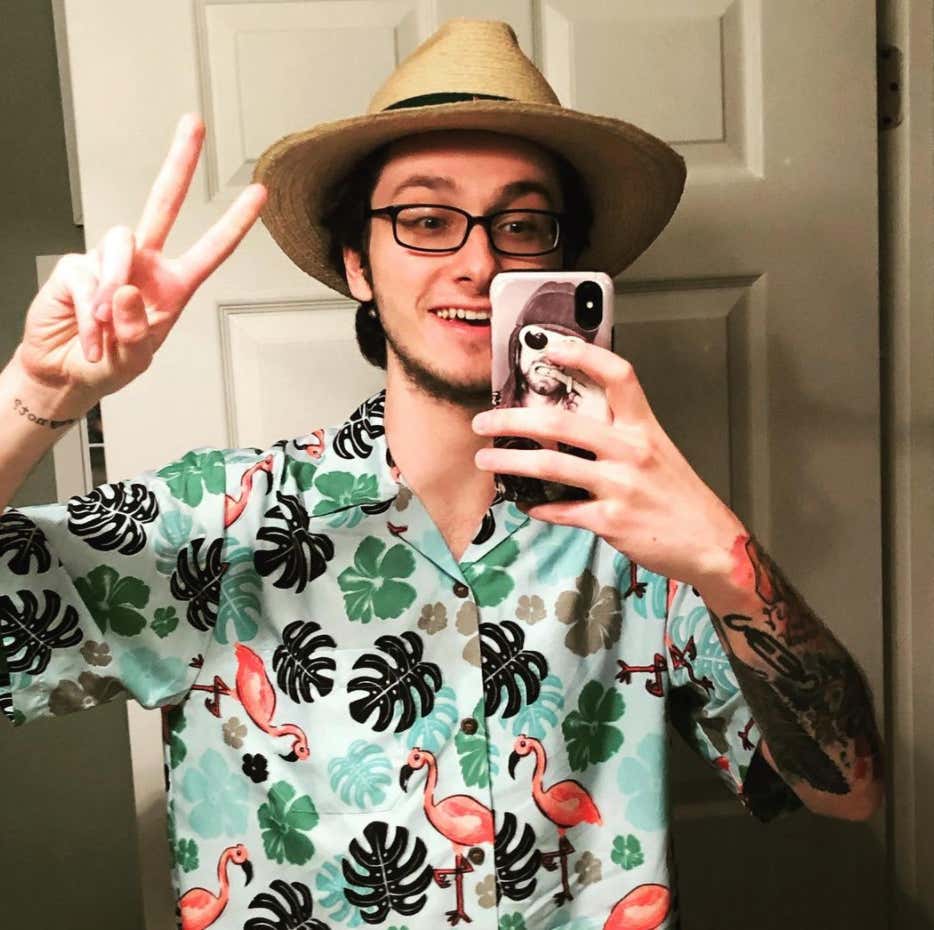 From Dana White announcing the UFC had offered these guys the fight IN MY MOM'S BASEMENT on September 30th….
….all the way to confirmation on November 19th - what a ride this one has been, and what a ride it'll be!
Can't wait!