Unreal Clip Of Kelly Clarkson's Virtual Audience Dancing To Vin Diesel's New Song
Clem already blogged Vin Diesel's new song so make sure to check that out...but this clip is so good I had to put it up. I mean guys...what are we doing here? Is this really what the future of television looks like? Is this really what the future of humanity looks like? Virtual in studio audiences dancing to a Vin-fucking-Diesel on life sized TV screens? Look at this shit....
Shout out to the queen in the back…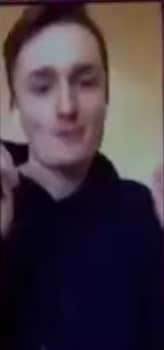 Hopefully all these people had a great time at their virtual concert. 2020- what a time to be alive. Take it away, Vin!