The New England Cartel's Own Calvin Kattar Just BRUTALLY KO'd Jeremy Stephens
Man - you almost don't realize how violent this shit is until you're looking at a man leaking blood out of his skull after getting brutally knocked out in dead silence. That shit was BRUTAL.
Calvin Kattar vs Jeremy Stephens...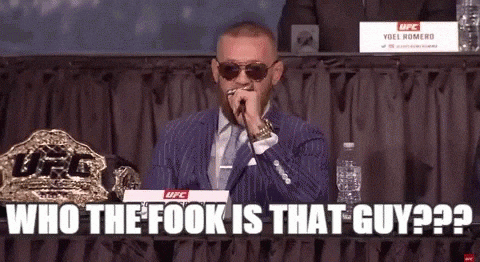 ...oh, I'm sorry. I should have clarified. 
Jeremy Stephens is a fighter in the UFC's Featherweight Division. He was Kattar's opponent tonight. 
Anyway, Calvin Kattar vs Jeremy Stephens was one of my most anticipated fights of the night, and it definitely lived up to the hype. Stephens got off to a hot start, crowding Kattar and pushing the pressure with some low kicks that seemed to bother him, but it didn't take long for Kattar to fire back with those insanely aesthetically pleasing crisp boxing combinations. 
In the second round, it felt like a matter of time until one of his Boston Bombs landed on Stephens' chin...and it was only a matter of time. Kattar landed with a hellbow, and it only took a couple more ground and pound shots for the referee to step in and call it.
Phenomenal win for Kattar here, and definitely one that should put every featherweight in the division on notice. Dude is an animal.
Check out my interview with Calvin Kattar from before this fight if you'd like to learn a little more about the guy...