RESULTS: Who YOU Guys Casted In The Live-Action Hercules Movie
ICYMI, I put a call out last week for you guys to help me cast the upcoming live-action Hercules movie. I liked my picks a lot, but you guys had some even better suggestions.
I honestly could see any of these duos working perfectly. For some reason, though, the thought of Charlie Day screaming as one of them is almost perfect.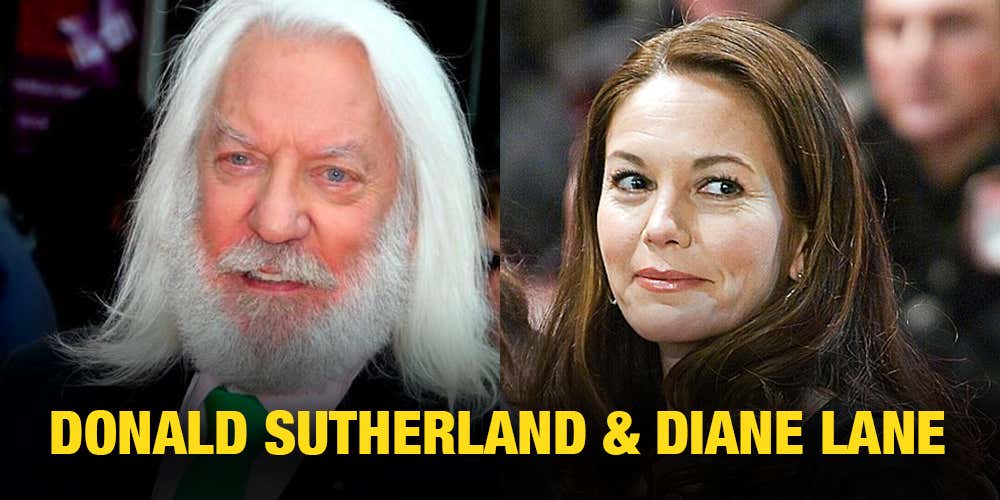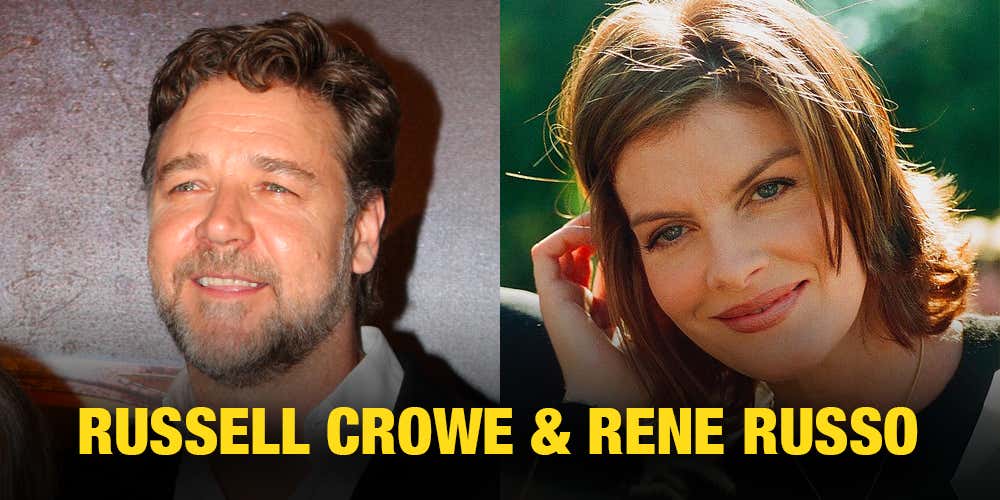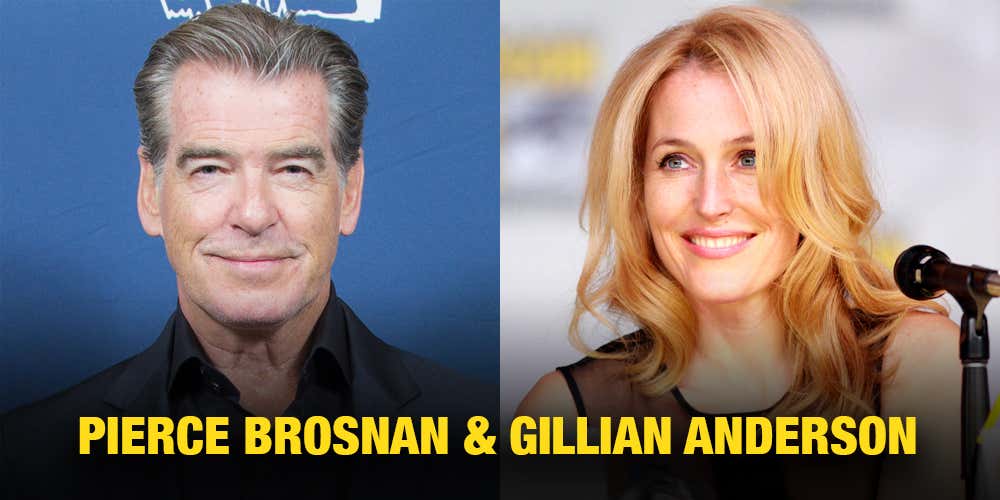 While I love my pick of Jeff Bridges and Andie MacDowell, I also like most of these. Specifically Brolin and Dern I think would be an excellent combination. 
Yes. Yes to every single one of these all at once if possible. 
Like I said in the original blog, the casting of both Meg and Herc depends a ton what age grouping you want for each of them. Grande and Zendaya are both great for a younger Herc, and I'd really like Thompson for an older Herc. Am I just trying to recreate Thor Ragnarok/MiB International by pairing her with Hemsworth again? Well, maybe. 
This role goes to DeVito or bust. It's funny to speculate, though, especially when one of the options you guys gave was that weirdo Big Ed. If there was no way to get DeVito, I actually think Bill Burr would be a fantastic Phil.
This role is REALLY hard to nail down. Again, a lot has to do with the age and which Meg you want to pair him with. Egerton is such a fantastic singer that I think he almost has to get it. The problem there is that you can pair him with 6'1 Zendaya, so it would pair him with Ariana Grande by default. That might not be the worst thing, though.
You can vote for the options below, and I changed the form so you guys can see the results live. If the embedded form doesn't work, CLICK HERE.