Does This Look Like The Face Of A 49 Year Old Chicago Woman Who Tried To Smash A Smokeshow Alderman Candidate With A Lousiville Slugger?
CWB Chicago – A Humboldt Park woman is accused of threatening a 26th Ward aldermanic candidate and an aide with a baseball bat in a dispute over the placement of campaign signs, according to court records. Theresa Siaw, one of five candidates running in Tuesday's election, told police that 49-year-old Tracy Blegen-Bartels engaged her and a female assistant in a verbal dispute over the placement of signs outside the Humboldt Park Public Library on Feb. 11th.
That's when Blegen-Bartels allegedly swung a silver aluminum Louisville Slugger "directly toward both victims" without striking either woman, according to Siaw's complaint.
Blegen-Bartels was charged with two misdemeanor counts of assault with a deadly weapon. Blegen-Bartels was released on a recognizance bond. 
---
Happy Election Day Chicago. They're called "Mug" shots for a reason.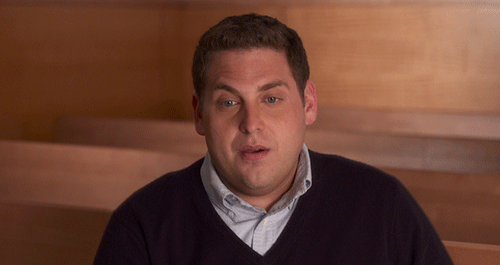 I hope you're as inspired as 49-year-old Tracy Blegen-Bartels (aka TBB) was earlier this month when she tried to cave in Theresa Siaw's head. Best part is you know TBB pulled that Louisville Slugger from the back of her '03 Chrysler Town & Country
directly from this baseball bag:
If you don't recognize this GTFO
Anyways, tough look for TBB and crazy moms everywhere. But same time sneaky good look for Chicago here. It's a function of how we treat politics like reality television and rightfully so. Holding office in this town is such a shitshow you seriously might be better off on Survivor or Big Brother. Like that honestly would be a smarter career choice *long term*.
Speaking of which, if Theresa Siaw wins they really should do a reality television dating show about her as a Chicago Alderman. I would pay good money to see WSD get out of a limousine head to toe in White Sox catching gear and promise her the world. As Mayor Of Scoop City, I can offer you a Rich Hahn autograph and a lifetime supply of free hotdogs and Section 108 tickets at the G Spot. Who doesn't love ratings?