What The Machdo Signing Really Means For The Cubs
Not a goddamn thing and it feels great. I would be devastated if I followed Machado's offseason intensely for the last 12 weeks and came up with nothing. All that time. All that effort. All this heartbreak. MLB Free Agency has been an emotional roller coaster lately with a good chunk being you stuck upside down with all the blood rushing to your head waiting to die.
Don't worry guys, the White Sox got this
I feel terrible for all the White Sox fans who thought they had the beat on Machado. The fact he could have made more from your offer vs. the Padres would make me irrate. At the same time, it gives you a good indication of what kind of guy the Padres are getting.
The World doesn't build statues for guys that take guaranteed money. Then again you don't go to a team like the San Diego Padres to build a legacy.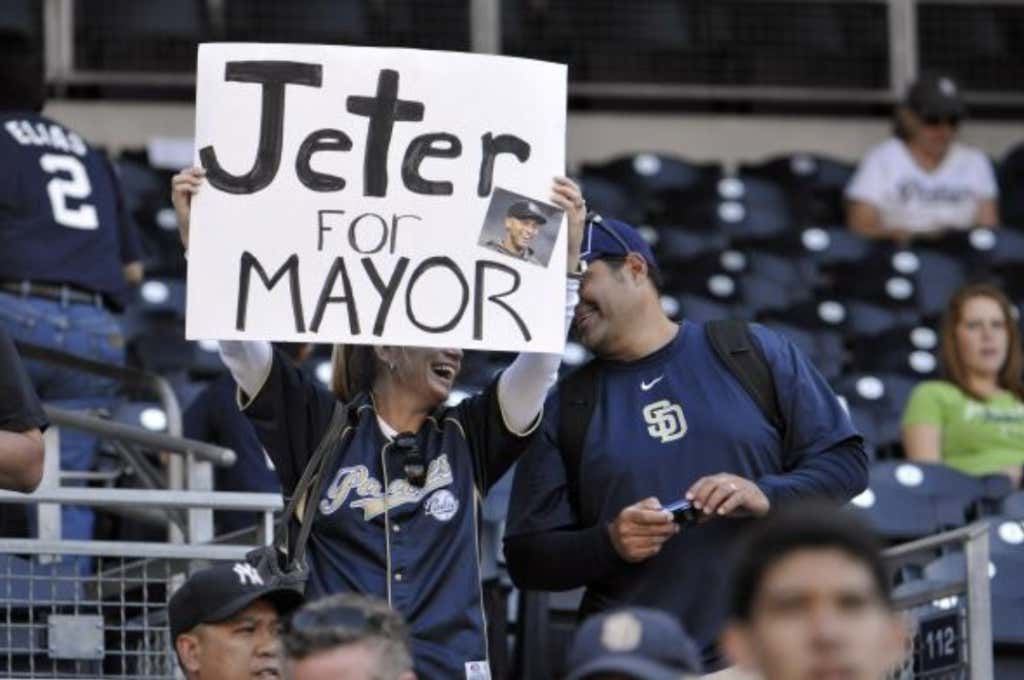 The Padres are the worst organization in the history of Major League Baseball. This is not hyperbole. This is hard, cold fact.
I get that the Padres have an A++ farm system and all that shit. But we're talking about an org that celebrates Ryan Klesko, Will Venable, Chase Headley and Phil Nevin as recent Greats. They have 6 starting pitchers and I'll buy you all the beef if you can name two right now. Prior to the Machado news their big offseason move was signing Ian Kinsler's corpse and not firing manager Andy Green. For all intents and purposes, San Diego is not somewhere you play to be remembered.
That should comfort White Sox fans and anyone else who was hot on Machado from start. Places like Chicago and Philadelphia would chew this guy up and spit him out. He wants to brand himself as a $300m guy fine. Leave tens of millions on the table. That's swell too. Obviously that's not the All Gas No Brakes mindset that wins World Series Championships so who gives a fuck?
Exactly.
Back to the original point though – this changes nothing for the Cubs save for maybe it means Bryce Harper is 1,000% going to Philadelphia. Leadership said they'd spend stupid money this offseason now they're immediately backtracking because *valuation*
One solid night of rioting in Philadelphia and I'm sure the Phillies will be singing a different tune. My hunch says stupid money is coming and Bryce Harper will have a hard time turning down $330m or something even more stupid.
Again, that means nothing to the Cubs. We're ready for this. We've been lucky enough for leadership to tell us all along that there isn't enough money to sign Bryce so why should we start caring now?
Oh.