Mike Pence Schedules Trip To Ohio During Pride Week, Immediately Gets Trolled With A Massive Dance Party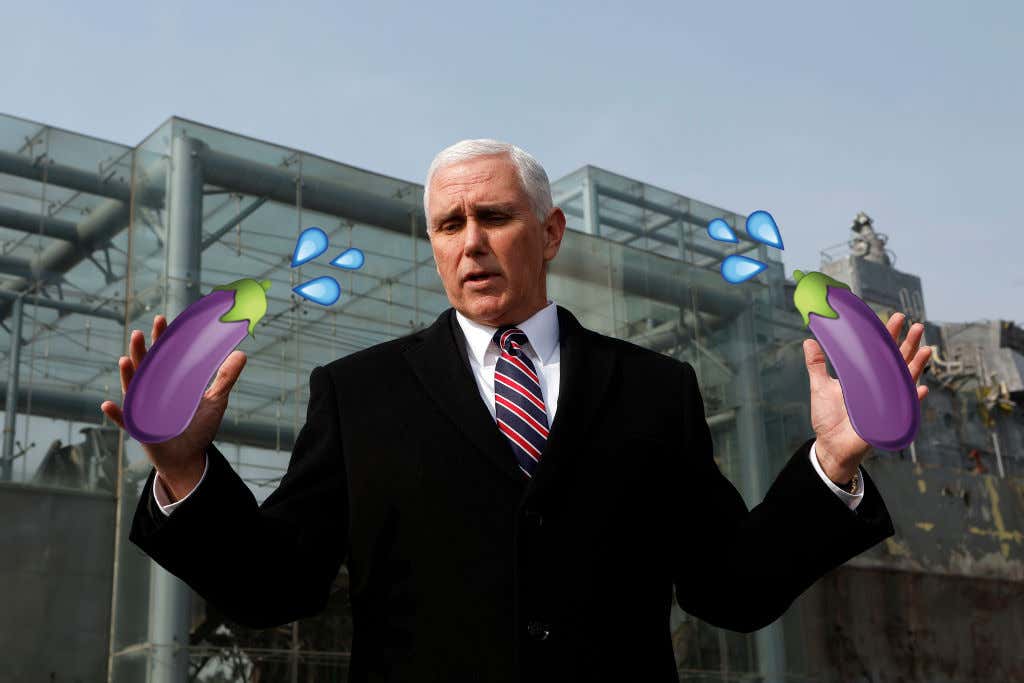 Source -  Mike Pence may not have known he will address a right-wing group's conference in Columbus, Ohio, on the same weekend as LGBT Pride in the city.
But the vice president will most certainly know it when he shows up at the Renaissance Columbus Downtown Hotel in the city on Friday to address the America First Policies conference.
Outside the hotel, from 2 to 5pm, activists and performers will gather for a "Big LGBTQ Dance Party" to welcome the notoriously anti-LGBT Pence to the city.
At the time of writing 421 people had confirmed their attendance at the event, with a further 1,500 "interested."
Tyler Dillon, communications director for Progress Ohio, which is helping host the event, told the Daily Beast that there will be several performers, DJs and drag queens, with activists speaking as well.
Pence is talking up President Trump's tax cuts in the hotel's second floor Woody Hayes ballroom, reported The Columbus Dispatch. It is part of America First Policies' "Tax Cuts to Put America First" series, and Pence is due to speak at 3.30pm, with guests arriving from 1.30pm – unless, obviously, they are swayed to join in the pro-LGBTQ dancing outside.
No one in the history of humanity has ever been more tormented by their sexuality than Mike Pence. Everything he does has something to do with gays. And yet for some reason he refuses to acknowledge his sexuality. It's not like we don't know either. Last year he publicly hit on Adam Rippon during the Olympics. Obviously, he got denied but not before his 'you up' texts were aired out on MSNBC. It almost makes you feel bad for him until you remember he's a humongous piece of shit.
What goes around comes around. It's only a matter of time before he slips up and someone catches him in the act. If I were him I'd scour every hotel room I stay in for cameras. Would be a REAL shame if him and the Mrs. got caught doing it like  Janice and Ralphie from the Sopranos. Which isn't that farfetched; Mrs. P seems like she likes to  take control.
I do have one problem with the dance parties, though, and that is the lack of hygiene by the people who attend them. I'm not going to take the low hanging fruit and say that they're all gross but I will say they should put a little more thought into their grooming. You know you're going to be on camera, maybe shave your armpits or wash your hair or splash some water on your face to make it look like you showered. I'm not even going to get into the attire. You can see that in last year's video.
Although I guess that's not the point of pride. The point of pride is to celebrate and love each other no matter who you are and what you look like. Even if you look like a disgruntled sixth grader wearing a pair of pajamas to first period math class.
Last year when this happened I said the dance party was our way of extending an olive branch, which that's no longer the case. This is trolling and I love it. I'd like to think that next year at this time I'll be covering his coming out story although that seems unlikely. Sad. Happy Pride, Mike.