Lowering The Bar: The 100% Not Rigged Ring Toss Game
This episode of Lowering The Bar leads to many questions ... 
1. Is KB's esophagus shaped differently? 
I'm not a doctor, but his movements after taking a shot aren't good.
2. Could Vibbs have been a carny worker in a past life? 
No. My life would have been complete after being a carny worker and my reincarnation cycle would be over.
3. Was Kayce playing the game with her mouth the weirdest thing the air conditioner repairman has seen on the job?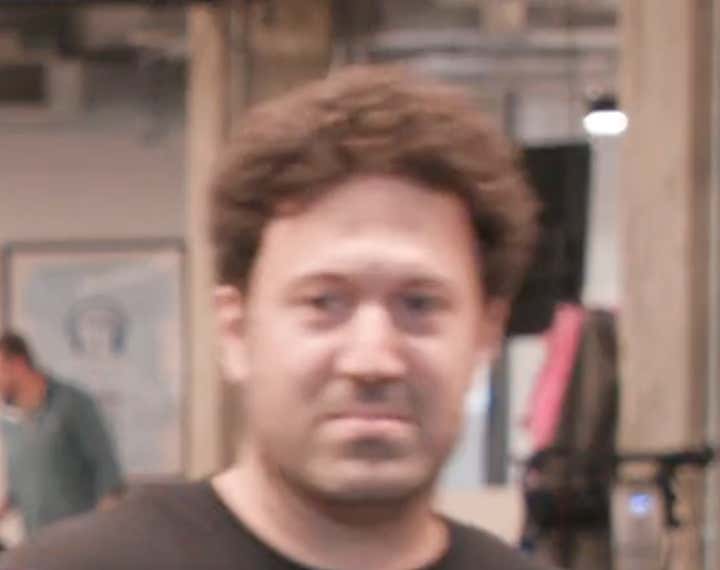 Going to guess not even close, this man has some stories. 
Didn't watch last week's Father's Day edition of Lowering The Bar? Meet the dads that raised an entire office of degenerates …