BREAKING: Barstool Chicago Officially Has It's Own Beef Kit With J.P. Graziano
BOOM!!! (whitesoxdave voice)
Barstool Chicago & J.P. Graziano are incredibly excited to announce that the boys officially have created our very own Beef Kit. As you can see in the video you get a jar of the Mezzo (which is a medium flavored blend) Giardiniera as well as a jar of seasoning.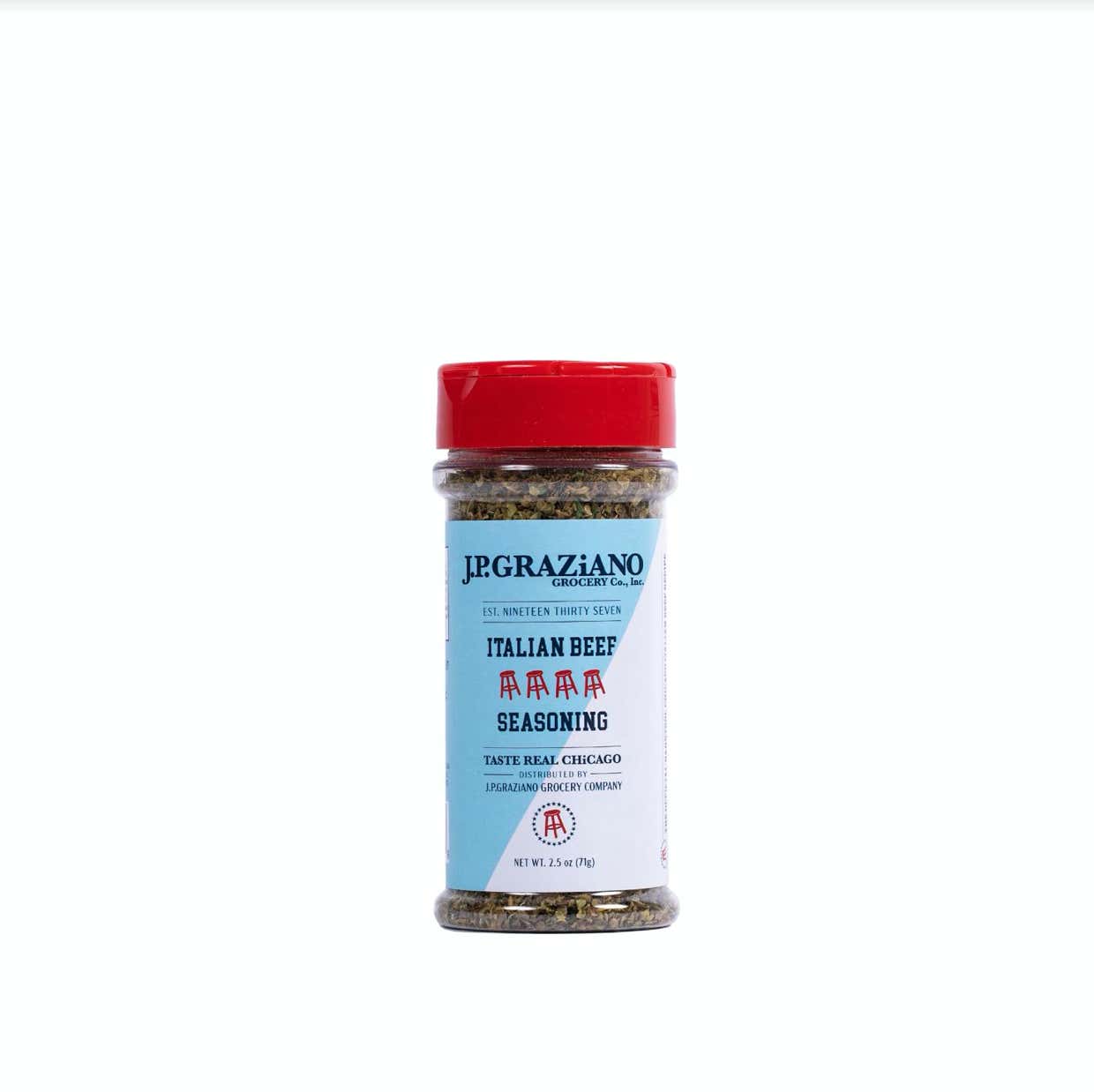 We've all been tinkering with the flavor since January and can confidently say that it's really good. The packaging is also amazing as well.
J.P. Graziano has been a mainstay on 'The Dog Walk' since early 2019 when Barstool Chicago just went full time. They were the very first local advertising on the show and it's been an awesome relationship ever since so that's what makes all of this even more special.
Jim will be joining us on today's Dog Walk draft as well so you'll hear us all get even more into it on the show.
The kit can be shipped everywhere in the U.S. besides Alaska & Hawaii.
You can buy here:
And once again - thank you for the support throughout the years. Every single one of us appreciates the hell out of it.