Mornin' Sunshine: Screw You, Brandon, I Don't Need This
Brandon, assuming 1) you know how to read this and 2) you're not going to watch the show, as per usual - I have no idea how you'll make your absence up to me. It was a really difficult afternoon rolling solo and I'm not sure I'll ever be able to get past it.  
Giphy Images.
The rest of you, have an enchanted Thursday.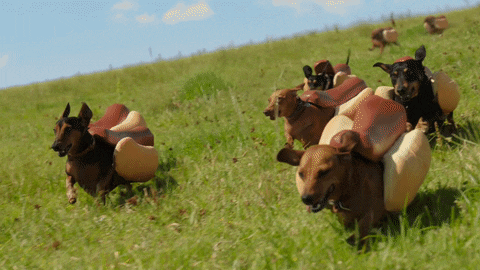 Giphy Images.
Oh, and in closing, apologies to our October sponsor, Poopy Fart Pancakes. Hopefully Brandon has something up his sleeve to make this episode up to you as well.