Last Night, A Tall, Lean & Handsome Man From Chicago Emasculated A Sickly Looking Kid From Washington, DC And It Was ALL Caught On Tape
I haven't seen a beating like that since someone stuck a banana down my pants and turned a monkey loose! 
The WSD Revenge tour continues. Poor Nate. He never stood a chance against me, not that anyone really does so long as I don't have to guess how long obscure marriages last like that of Dennis Rodman and Carmen Electra. Fuck you Chief, you fucking idiot. 
Oh, and speaking of Carmen Electra, remember her? In case you don't, she was cream of the smoke show crop for a hot minute:
But back to the important stuff.  Yes, I completely wasted Nate in "Are You Smarter Than WSD". Yes, I totally ruined his reputation and he has to tuck his tail between his legs knowing he lost a game of trivia to someone with the unfair stigma as having rocks for brains. But that's not his fault; I plan on emasculating many of my coworkers in the coming months.
Episode III of Barstool at Night is Monday Night and the WSD revenge tour will roll on like a tank in 1943 Poland. Who will have their reputation ruined next?  
Looking at inviting one of these mutts on: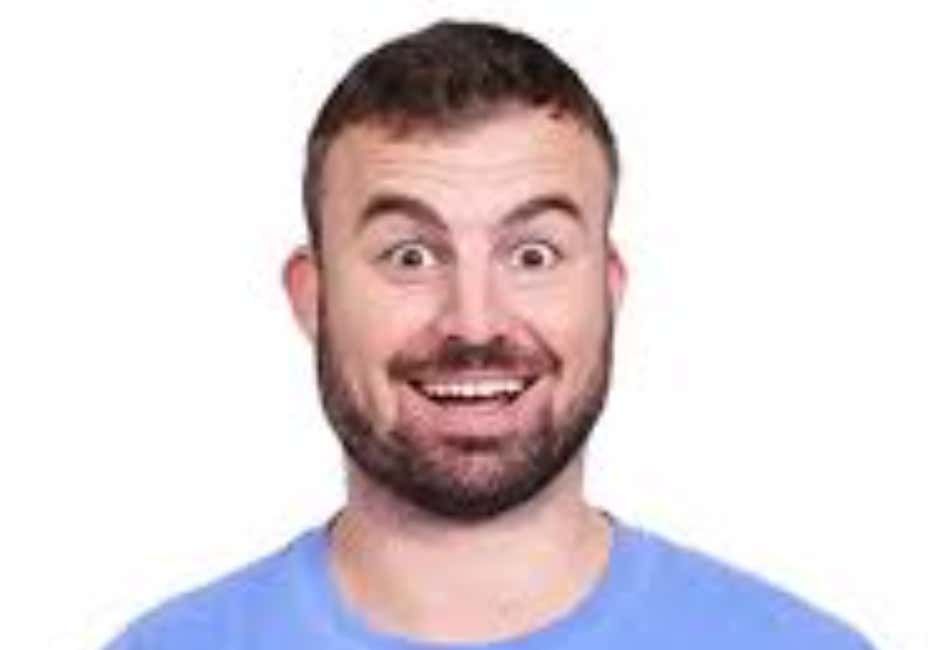 Such an aesthetic looking group of people.  ***Lifts up leg and farts***
Which one of you bitches are gonna step up to the plate? Ya'll know where to find me.
PS - I truly think this show has chance to eventually evolve into the best product Barstool Chicago puts out. It's clean, organized, short, and sweet. Give us a chance and do NOT hesitate to tweet me or any of the other Chicago guys questions/comments/smart remarks/advice on what you think we can do to improve the show.  
Oh and speaking of block head Smitty, I'm going live with him and Balls in The Warzone in 30 mins, tune in and watch me save their asses time and time again in Verdansk: