Final Stop: The Barstool Classic at Pound Ridge With Mush, Clem, Nardini, Jeff McNeil And More
We did it. We put on 8 qualifier golf tournaments and did it, overall, pretty damn successfully. We now have over 50 teams of 2 who will compete October 15th at Liberty National for the inaugural Barstool Classic Championship, the Commissioner's Cup, and $10,000.
Pound Ridge is pure. Delicious. It's also a Pete Dye track so it's tough. We had a blast and, if you sneak out there, I'm confident you will too. Thanks to the whole Pound Ridge crew for being great hosts, for our Barstool crew for their hard work, and to all the competitors who took a leap of faith and paid $300/per person to play in our golf tournament.
See you at Liberty.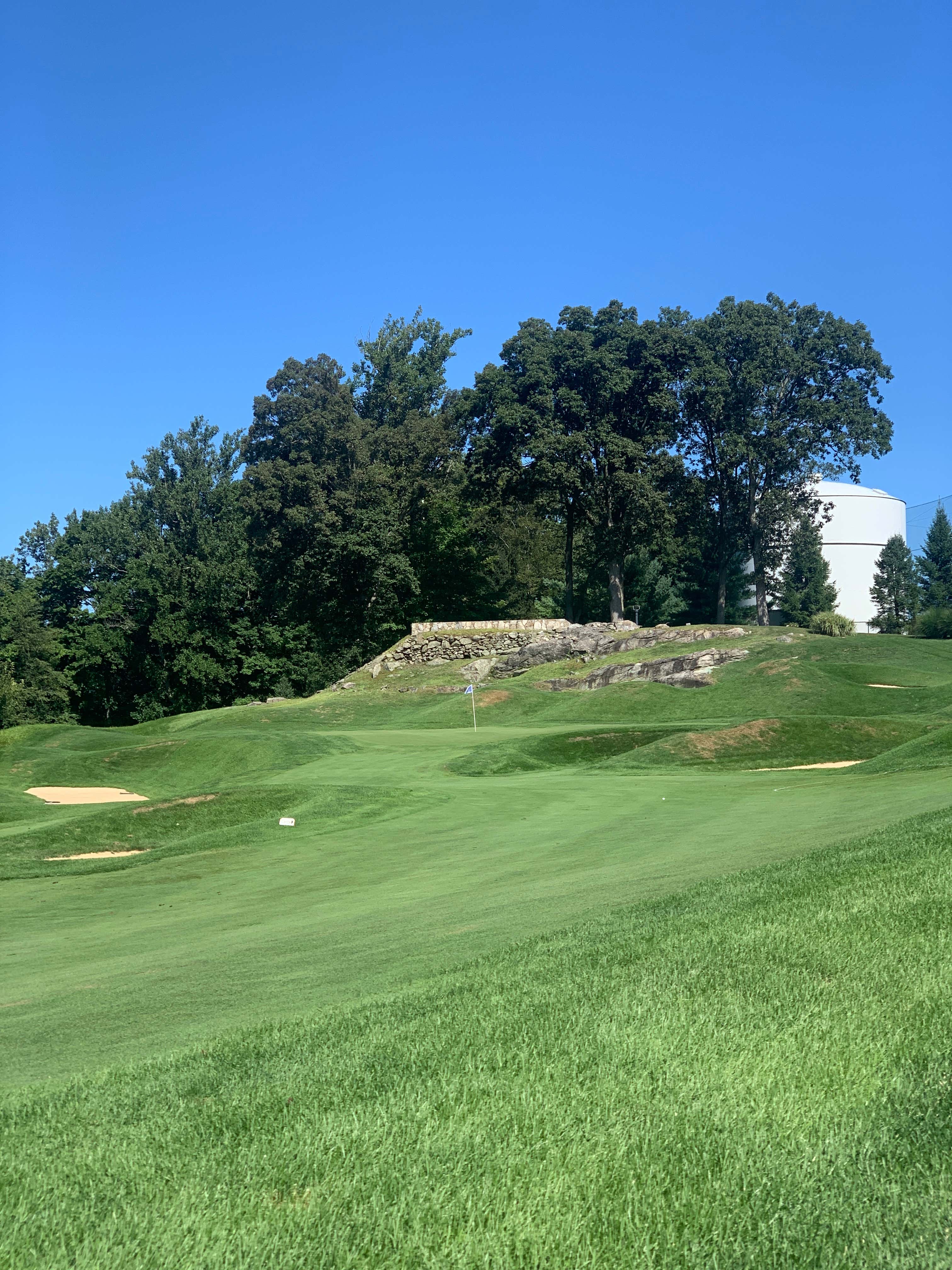 Big thanks to Truly for making it possible.
For more, visit barstoolclassic.com