Mike Ergo, Veteran Of The 2nd Battle Of Fallujah, Talks His Experiences In War And Recovery Plus A Great E-Tool!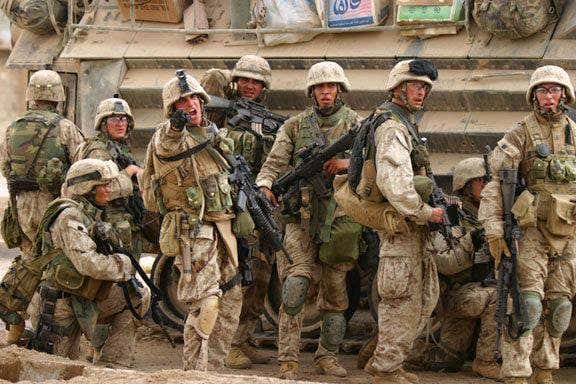 This week we talk with Mike Ergo about his experiences during the 2nd Battle of Fallujah. Mike talks about his journey from the Marine Corps Band to the Front Lines. He also talks about why he participates in Ironman competitions. You can read more about Mike in his ebook that you can get right here for free.
Here's a good documentary to paint the picture on what Mike was going through.
Connor also joins us from San Diego to talk episodes 7-8 of Band of Brothers.
We talk some about the beauty of the Chinese e-tool. I promise you, this will be one of the wildest videos about a shovel you will ever see. If you only watch the first minute, you are doing yourself a disservice. The tasks get more and more extreme.