Notorious Gambino Underboss Sammy "The Bull" Gravano Joined Me To Discuss Life In The Mafia, John Gotti, The Hit On Big Paul, And Much More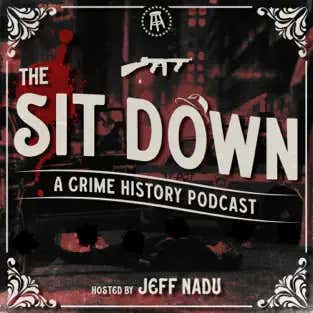 Notorious Gambino Family underboss Sammy "The Bull" Gravano joined me to discuss his life as a mobster. 
We got into his time connected to the Colombo Family, his transfer to the Gambino's, his relationship with Paul Castellano, meeting John Gotti, the hit on Big Paul at Sparks Steakhouse and how the plan was hatched, his cooperation and much more including the murders he committed.
As always make sure you subscribe and show some love! 
iTunes: 
Spotify:
If you prefer YouTube you can watch the video on our channel here: