I Am Boycotting The Olympic Games
I know there is a lot of chatter about people justifying their choice to either watch or ignore this year's Winter Olympic Games in Beijing.
Spectators are torn as to whether their love for international competition trumps the fact the host country may be using this event for the purpose of sportswashing, a practice by which a country uses sporting events to distract from human rights abuses or other issues.
This year, I have decided to bravely take a stance and announce that I will NOT watch a single minute of these games.  
And my reason? 
I find the Winter Olympics to be extremely boring, so I will hide my indifference under the guise of being "woke" to the plight of the Uyghurs while selfishly avoiding what I feel is a dull event.
Most of you know that I don't watch a ton of sports outside of boxing, and when I do, it is normally because that sport is held in an atmosphere that is conducive to drinking, ie: NASCAR and/or professional darts… Both of those sports are downright electric to watch with the right people and I am blessed to have recently acquired a posse to watch either with.
As a matter of fact, I am flying out to Los Angeles for a NASCAR race in the bastardized LA Coliseum as we speak.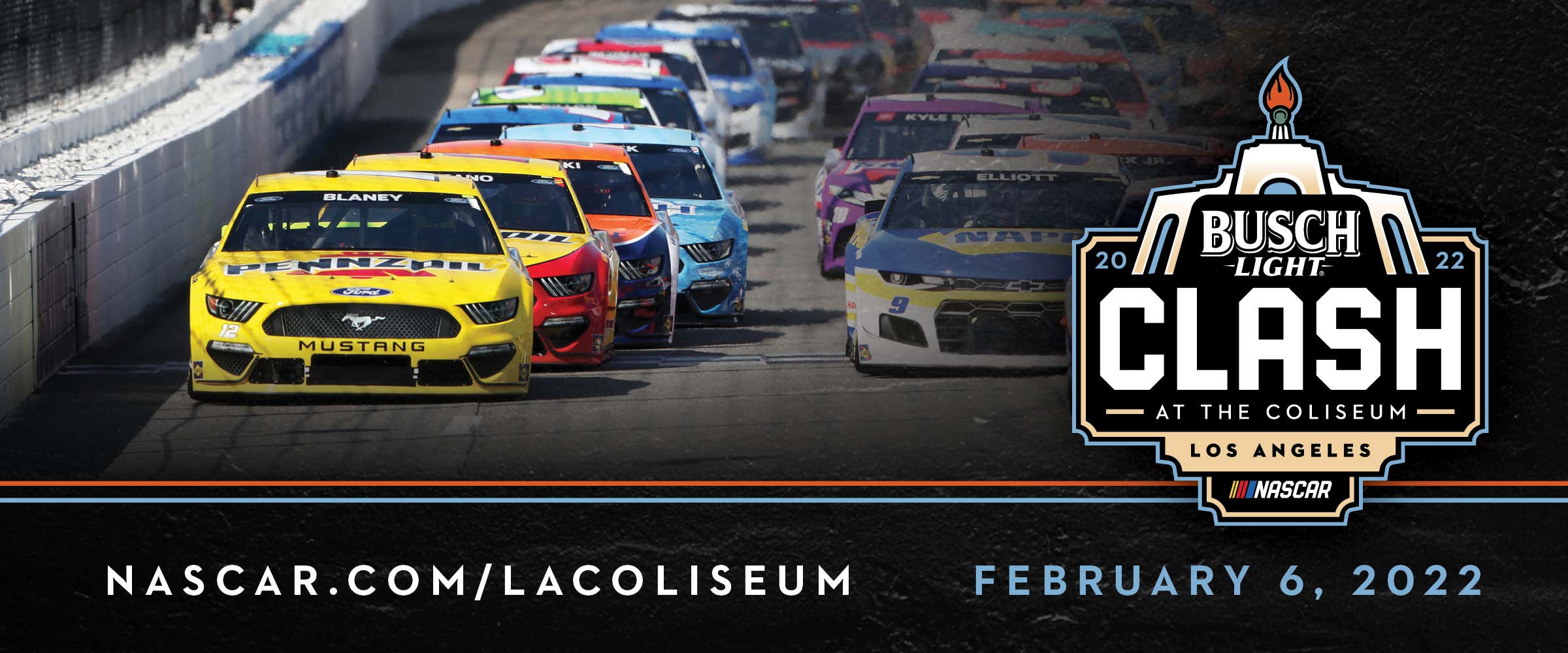 But I don't have an Olympics-watching crowd… And I am not looking for one.  So sitting at home on the couch and watching, say, curling, for example, does not appeal to me in the slightest.
And for those of you who chose to watch the games, godspeed… I hope they provide all the entertainment you desire.  To use a Winter Olympic metaphor, I was not put on this world to be a goalie, so "To each, their own" I always say.
But you know what?
I know that if you get together with a group of people over the next two weeks to watch any of the events, there will inevitably be a gaping lull in the action… A time of dead-air where you might be searching for an Olympic-adjacent topic of conversation, so I will give it to you.
Bookmark this blog, and reference it when there is a small delay before the finals in the Women's Slalom.
.
.
Now, all you need to do is plant someone who will ask this question:
"Does anyone know when there were similar boycotts and/or suspensions of certain countries for the Olympic games?"
To which you can proudly answer, "I do… And I am going to share them with you now while Aunt Bernie goes to the kitchen and puts on some more of those mini-quiches."
Way back in 1916, the games were scheduled to be held in Berlin, but they were canceled due to a little something called World War One.
WWI surprisingly lasted for only 4 years (1914-1918), so by 1920, they were back. 
Budapest had initially been selected to host the 1920 Games, but as the Austro-Hungarian Empire had been a German ally in World War I, the French-dominated International Olympic Committee transferred the games to Antwerp, Belgium.
These were the games where the Olympic rings symbol was used for the first time, and Austria, Bulgaria, Germany, Hungary, and Turkey were not allowed to take part because they were defeated in the war.
Fast forward 16 years, and in 1936, Berlin hosted the first Olympics to be televised, and basketball became an Olympic sport for the first time (and gold was won by the USA).
World War 2 then broke out, and that lasted 6 years (1939-1945), so both the 1940 AND 1944 Olympic Games were canceled due to WWII.
And upon their return in the 1948 Summer Olympics in London, the two major Axis powers of World War II and one of its former allies: Germany, Romania, and Japan, were all suspended from the games.
Germany and Japan were also not invited to take part in the 1948 Winter Olympics at St Moritz, Switzerland.
However, by 1952, after much discussion, all was forgiven.  So in Oslo, Norway (the smallest city to host the Summer Olympics), Germany and Japan were allowed to compete again.
In 1956, the games were held in Melbourne, Australia, and EVERYONE had smoke.
Iraq, Lebanon, and Egypt boycotted the games in protest at the British, French, and Israeli invasion of Egypt (Suez Crisis).
Netherlands, Spain, and Switzerland boycotted the games in protest at the Soviet invasion of Hungary,
The People's Republic of China boycotted the games in protest at the games' recognition of Formosa (now Taiwan).  
And anger between the Soviet Union and Hungary boiled over at the games when the two men's water polo teams met for the semi-final in what became known as the "Blood in the Water" match.
Uncredited. Shutterstock Images.
The 1964 Summer Olympics in Tokyo, Japan were the first Olympic Games held in Asia, and South Africa was suspended from those Olympics due to its apartheid policies… That suspension wouldn't be lifted until almost 30 years later in 1992.
Fast forward again to 1976, and in the Montreal games, 29 countries (mostly African) boycotted the games when the IOC refused to ban New Zealand after the New Zealand national rugby union team had toured South Africa in defiance of the United Nations' calls for a sporting embargo.
Increased costs together with a reduced number of visitors nearly bankrupted the city of Montreal.
61 Nations refused to compete in the 1980 Moscow Games as a protest against Russia's invasion of Afghanistan including the US after Jimmy Carter issued a boycott.  
And then four years later, in the 1984 Los Angeles Games, 15 communist block countries refused to compete in retaliation for the boycott of Moscow… Romania was the only communist block country to take part and it worked out for them… They came in 2nd on the medals table.
Fast forward nearly 38 years and we are once again in a venue that is dubious, to say the least.
That's all I got for your conversation topic… Most of it I pulled from the Twisted History of the Olympics, which I attached above.
And if it's not enough, then flash them my favorite Olympic GIF of all time and call it a night…
Take a report.