Dan Bilzerian Wants To Play A Massive $100 MILLION Heads Up Match Against Billionaire Alec Gores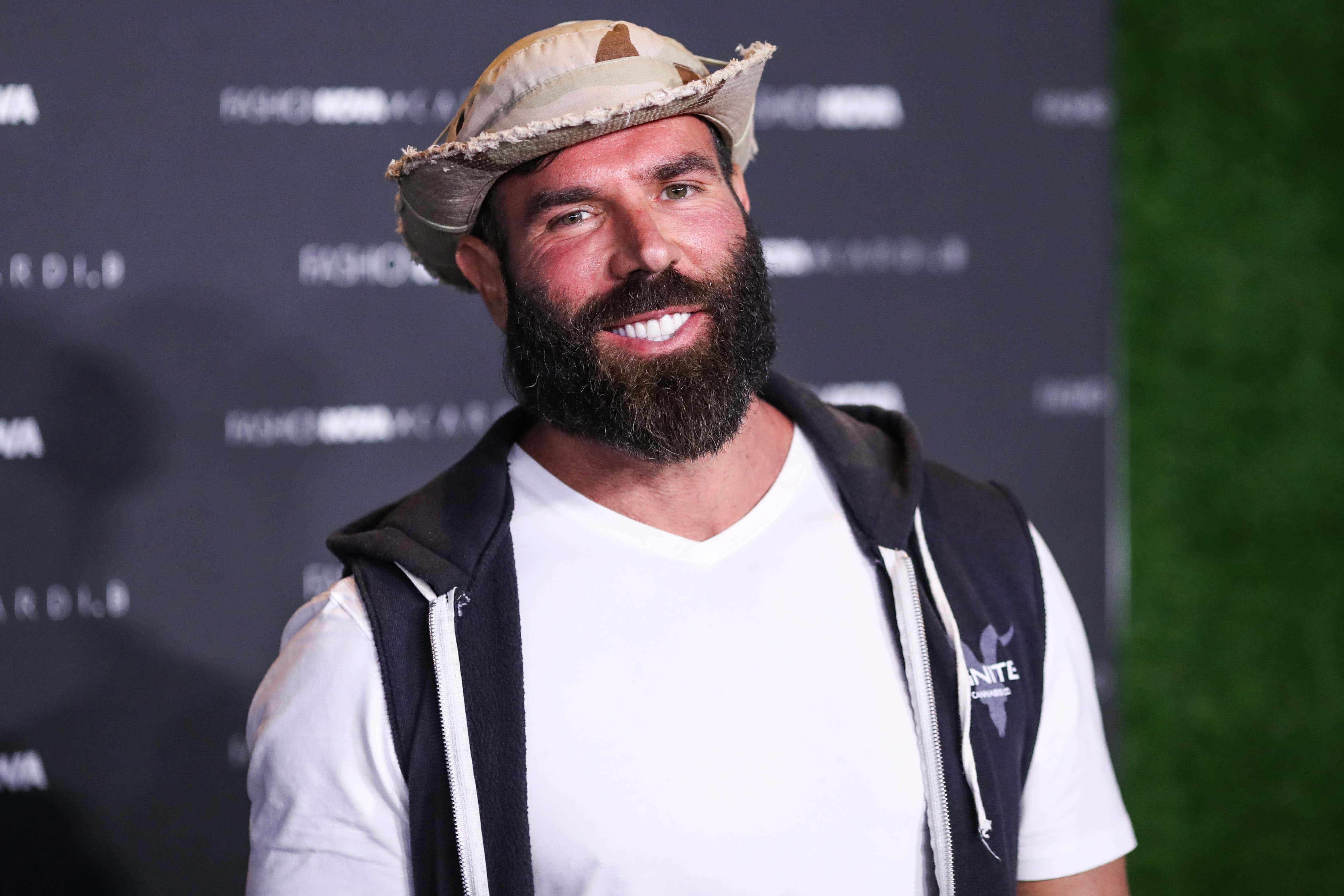 Image Press Agency. Shutterstock Images.
There's always rumors about if Dan Bilzerian truly makes a ton of money playing poker. High stakes players are on the record saying Dan does in fact make a ton playing in very soft games with billionaires, actors, etc. So as annoying as Bilzerian can be, it's good to see him put his money where his mouth is and try to play the biggest heads up match in poker history- $50 million each vs billionaire Alec Gores.
PokerNews - Social media playboy and GGPoker ambassador Dan Bilzerian has long claimed to have won tens of millions playing poker. If revelations shared in both his new autobiography, The Setup, and on the new episode of Logan Paul's podcast "Impaulsive" are any indication, much of it came from billionaire Alec Gores.

Additionally, sources have indicated that Gores was upset at being publicly named by Bilzerian. This has led him to challenge the Instagram star for potentially the highest stakes heads-up poker match in history.

"That guy Alec [Gores], he saw my podcast and he text me, I said I beat him for like $40-$50 million, and he's like, 'oh, the number wasn't that high,'" Bilzerian said on the podcast. "He's like, 'I wanna play you heads-up, let's see who has the bigger balls for $25 million apiece."

"I (said to Alec) I'll play you for $25 million at the Aria if you wanna wire money over," the social media icon continued. "And then he was like, 'I don't wanna play you unless it's for at least $50 million.' I was like, 'I'll wire in $50 million to the Aria in 10 days if you wanna play, and we can televise it if you want. And so he's challenged me twice, so I think we might play for $100 million."

Sources have told PokerNews that Bilzerian has secured the funds for the match and is now waiting on his opponent to do the same.
Pretty sick if we're being honest. $50 million on the line is so excessive, so ridiculous, but I dig it. We've seen guys win/lose millions in a day. But $50 million in a heads up match? That is straight up bonkers. I guess as the old saying goes, if your dad steals you a fortune, at least put it to good use. And in my book, this is good use.
Also on today's Cracking Aces podcast (we did 2 shows this week!) Mintzy tells us about his trials and tribulations at the WSOP- his cashes, his ugly bust outs, his interviews with Hellmuth and Negreanu, and much more. Plus this psycho is going to ask Dave (Portnoy) to back him for the Main Event. Absolute maniac. Was a fun episode with me, Mintzy, and Smitty who is battling 0 hours of sleep over the last 6 months. 
Click play, subscribe, and enjoy the show!