Hard Factor 5/27: WTF WEDNESDAY- Kids Purposely Get Bitten By Black Widow to Become Spiderman, Man Kills Pedophile To Save Kids, Aggressive Rats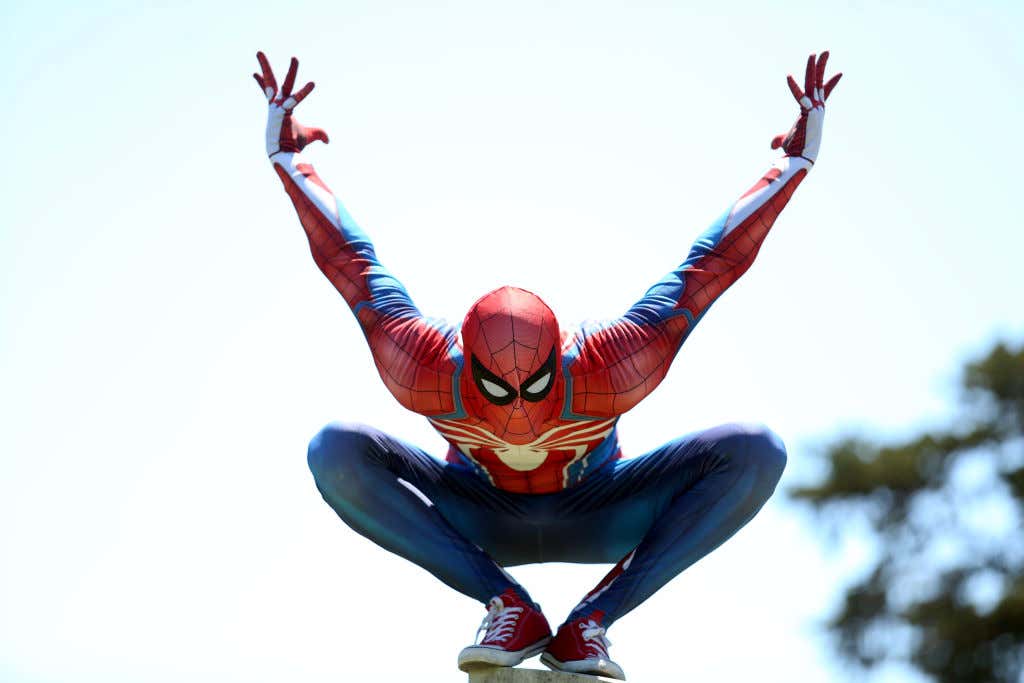 On today's show....
- An insane story about a videography company that refused to give back a deposit after the bride died in a car crash
- Another tragic murder of a black man at the hands of police in Minneapolis, all caught on video
- A man who passed out while drinking rum on a river float nearly died when he almost floated his drunk ass into a dam before police could get to him
- Three Bolivian boys were rushed to the ER after the purposely provoked a Black Widow to bite them, all in the hopes they would contract the powers of Spiderman
- Man kills neighborhood pedophile to protect the kids he was openly stalking is met with standing ovation by other prisoners at jail
- Rats are starving due to the lack of dumpster food and are now turning on each other and their babies
- Voicemails and reviews
Brought to you by Omaha Steaks. Visit Omaha Steaks and type FACTOR in the search bar to shop for Father's Day today.
Brought to you by PredictIt where you can gamble on news & politics. Sign up using our unique url and we will match your first $20 deposit. Sign up.