Comeback SZN #11: A Heated Debate, Preseason Top 25 and Post Malone
On this week's episode, we everything from the preseason AP Top 25 to NCAA allegations to Post Malone's plane drama to guys sitting out of bowl games to fake national titles. There is also a heated argument that lead to this…
Passionate arguments and name calling.
It must be football season.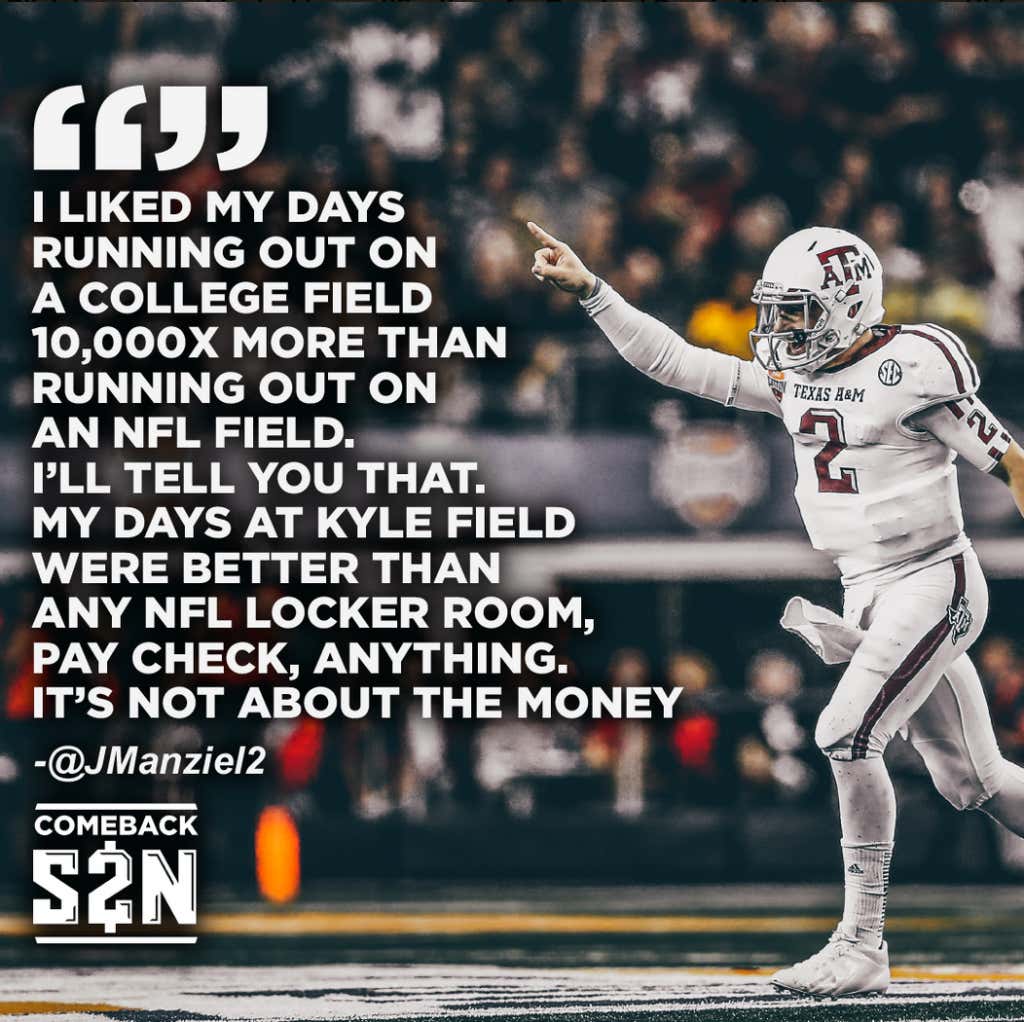 Johnny on hanging out with Post Malone…
"We were sitting at Drake's house and he was making some music out there while Drake is in Toronto and using the studio. I walk in the house and it's nothing but country music blaring over the speakers everywhere. I'm pretty sure that's the first time that any country music has been played on the grounds of the YOLO mansion… he likes all of it. From Garth Brooks to George Strait to new country. A little bit of everything."
Johnny on recent allegations against A&M…
"I think it's interesting that the NCAA is allowing people to, I guess, rat and things like yesterday [with former A&M LB allegations against Texas A&M] happen."

"I can't sit here and say that Jimbo [Fisher] and his staff were giving guys money. I don't think that is something that could ever be proved. It's hard to speculate on that. It's just hearsay at this point. At any point in time, a disgruntled player or employee anywhere can say anything to take a dig at their former place. This one is just happens to come with benefits [for the player] on the other side of it.
One more week, folks. Smash play. Smash subscribe. It's the most wonderful time of the year.
CLICK HERE TO SUBSCRIBE TO COMEBACK SZN