Mike Budenholzer Is The New Head Coach Of The Milwaukee Bucks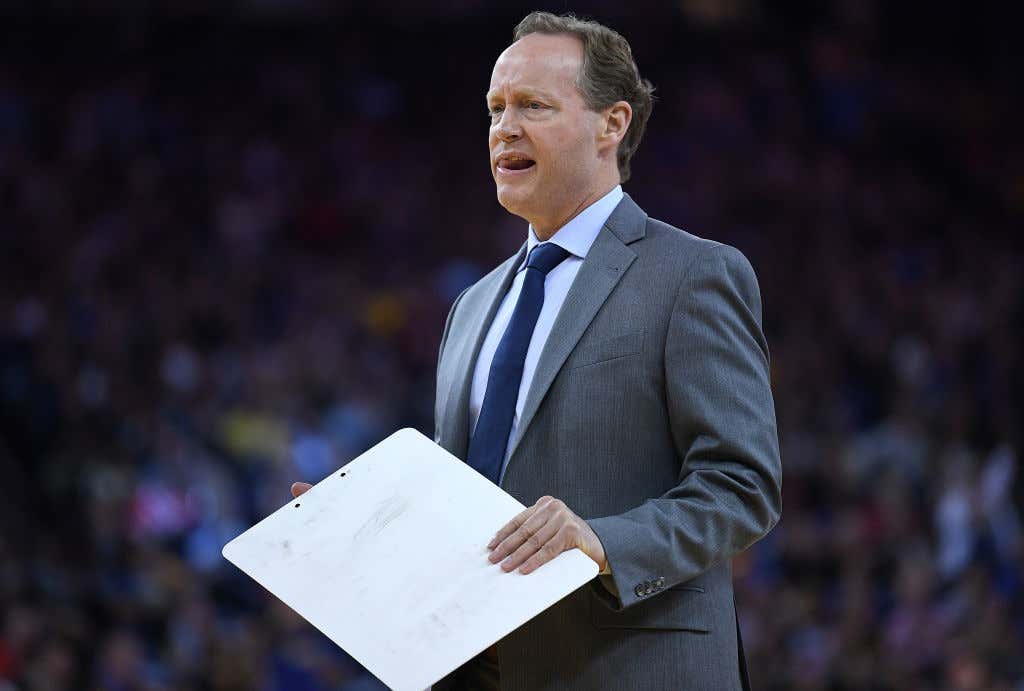 Can't say this is all that surprising after Zach Lowe had this little nugget of information this morning
You don't have a breakfast with the franchise player and the second best player unless you're about to become their coach, and now that it's official I like the move for MIL. Budenholzer beat out the Spurs assistant Ettore Messina and is a former Coach of The Year, winning the award in 2016. I know the Hawks were awful this year, but that seems more like a talent issue than anything else. After spending 17 years as an assistant under Popovich, he has championship experience winning 4 titles while a member of that staff.
Budenholzer was said to be the top target for the Bucks GM Jon Horst, and I think he should fit pretty well with the roster the Bucks currently have. If there's one thing they need to improve on it's their defense, and Budenholzer should help in that area. The Bucks were one of the more underachieving teams in the league this year, and there's no doubt that team has talent to be a legit contender in the East. If you remember, the last time Budenholzer had legit talent, the Hawks 60 games and made the playoffs during the first four years of his time in Atlanta. How he handles rotations, pick and roll defense, and ultimately if he can convince guys like Giannis and Middleton to buy in will ultimately decide how he does in this new role.
The Bucks weren't the only team in contention, as he met with the Raptors on Monday, but they didn't extend an offer. Considering who is left on the coaching market, you could say the best name is now off the board which isn't great for a TOR team that is sort of in shambles right now. For the Bucks, hopefully this establishes some consistency at the coaching position, because it really hasn't been all that smooth since Scott Skiles, who was there from 2008-13. They have had four coaches since then and have either missed the playoffs or lost in the first round every year since the 2000-01 season. With all these other East teams loading up on young talent, this is the Bucks window, so making sure you have stability at the coaching position is the first step in the right direction.