This Tiger Stinger May Ruin Your Pants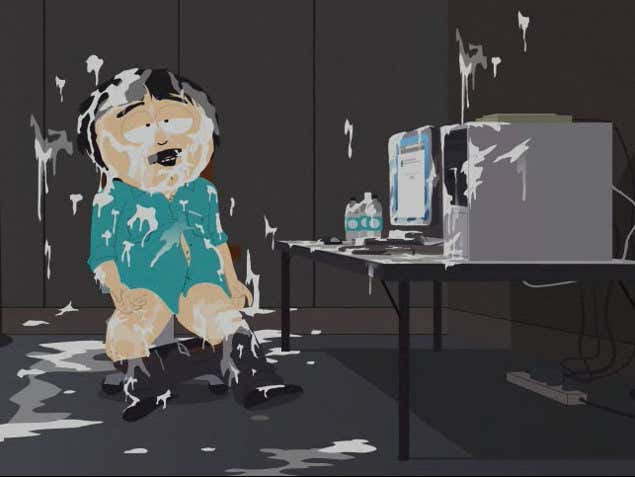 Going to need new pants. And new Tommy John underwear. It's just the sexiest thing in the world watching Tiger rip low stingers in competition again.
Tiger fired a 1-under 71 today and sits at -1 for the week, which is currently right on the cut line and will probably (but not definitely) play the weekend.
This stinger was much better than yesterday's on the same hole. He sniped that one into the drink and made a miracle bogey from 270 out.
Now do yourself a favor and watch Joe LaCava talk about Tiger and Phil at the Masters.