The Legend Of Tommy Smokes Vs. The Rone Curse - Who Ya Got?
So here we are mere hours from the National Championship Game and the stars have once again aligned to have a team led by Dave Portnoy face off against a team that Philly reps. Reags will have all of the basketball stuff covered for tonight's game but this blog is about the supernatural. The paranormal. Some would even call it the occult.
You cannot talk about charms and curses during Barstool without mentioning the rumored Dave Portnoy deal with the devil. Nobody will ever debate how much he grinded by throwing bows against homeless people while handing out Barstool during its newspaper days and laying the foundation for this company brick-by-damn-brick. But just as important as each of those bricks was the good fortune that smiled upon Boston sports thanks to that alleged deal with el Diablo. Sure the Patriots were a burgeoning dynasty, but nobody knew what they would become. And the other three Boston teams had gone at least decades and at most almost an entire century without a championship. Then Dave started Barstool, the Pats won another title, the Red Sox reversed the curse, the Celtics and Bruins won a chip, and Patrick McGillicuddy danced all over KFC's soul every step of the way.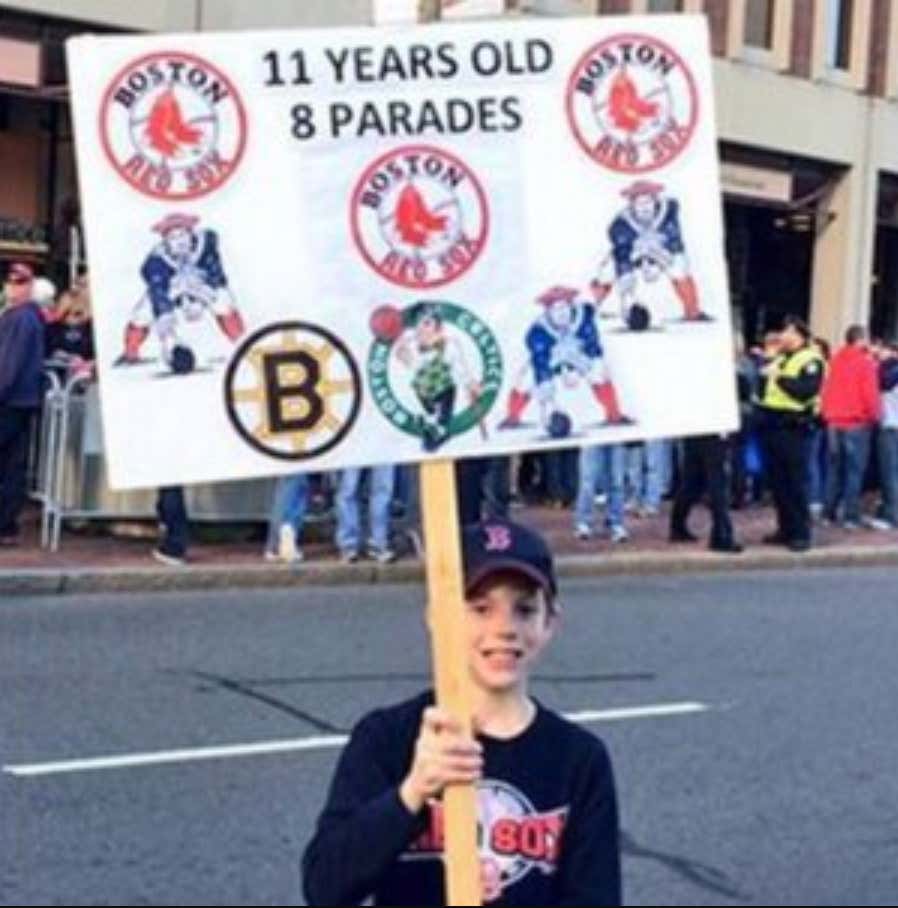 Which makes tonight's matchup so intriguing. In one corner, you have the two-time, Two-Time, TWO-TIME battle champion of the worrrrrrrld Adam Ferrone. For those that don't remember, all of this hoopla started once Dave Portnoy lit his proverbial cigar off of the burning hearts of Eagles fans following Carson Wentz's torn ACL.
What followed was something unseen in all the years of Barstool. An employee fighting back. Well that's actually been done many times before and usually results in an L for the employee while Dave stunts on them during The Rundown. But what was unique was that Rone fought back by placing a curse on Dave Portnoy and actually won. After years of being a punchline, the Eagles finally won a Super Bowl, beating Dave's goliath Patriots with Dave in the building, and all that was left was Philadelphia burning itself to the ground.
This also led to Team Portnoy being shook enough to create a Rone voodoo doll that looks a lot like Frankie Borelli.
As well as the usually lax Dave having to institute a Rone Rule once voodoo pins were placed in Frankie's seat.
I know Rone went to Penn State and Villanova isn't in the Philly city limits. But if Philly threw Nova a parade 2 years ago, then its part of the rivalry.
In the other corner, you have The Voice of Fordham. The Lucky Rabbit's Foot. The Artist Formerly Known As Alarmingly Stupid: Tommy Smokes. After a hot start during March Madness, Dave saw Tommy as not only a good luck charm for gambling but potentially a way to combat The Rone Curse. The latest victim to be smoked by Tommy was sweet old Sister Jean and Loyola Chicago. Young Tommy woke up in a San Antonio hotel on Sunday morning with his hands covered in the blood of a Jesuit school and an ancient nun all because his boss wanted to win. On Easter Sunday no less! This comes after he has won Dave thousands upon thousands of dollars and pseudo moved into Dave's apartment while Mama Smokes worries about her boy. But the success in undeniable. Dave Portnoy's biggest weakness always appeared to be gambling and Tommy has turned that negative into a positive. I saw Dave win bets during #DP41 weekend that he had no business winning and the Tommy Train has continued to roll.
According to The Action Network's wonderful app, Villanova is a 7 point favorite. But we know to throw out all the numbers when it comes to curses and the black arts at Barstool. So this is the question. Do you think The Rone Curse lives another day? It dragged Michigan all the way to the Finals just for Villanova to rip Dave's heart out in person once again and inspire another Philly parade with considerably less damage and chaos? Or has El Pres gotten his groove back thanks to the help of a 20-something year old boy?
Click here to vote if you are reading on the Barstool app
P.S. Based on the events of the last few weeks, is there any doubt that the Rone Curse now presides over Frankie Borelli just as much as Dave? Frankie being bumped as Dave's Number 1 by Tommy Smokes is something nobody on the planet could have seen even a month ago. Something to think about before placing your bets for tonight.
P.P.S. I just saw this on Twitter and now I don't know what to think because this is not a good omen for The Rone Curse. Or maybe Tommy Smokes struck again.