Entire Barstool Premium Line Has Been Restocked (Including Long Sleeve Henleys and A New Cut Off Hoodie)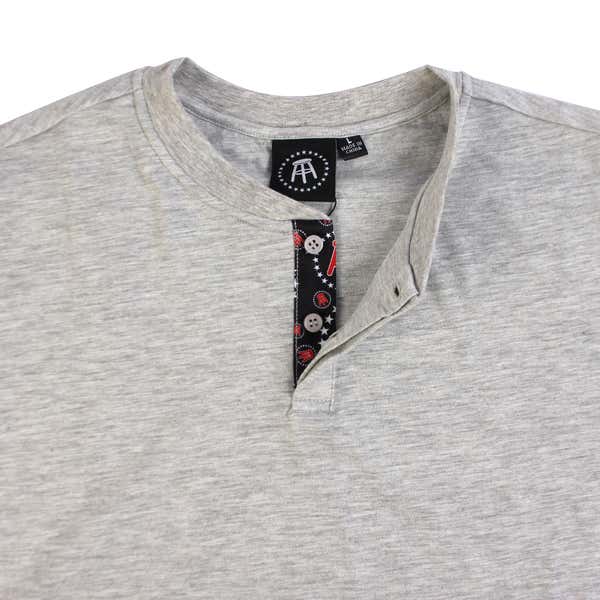 On Black Friday the entire line of premium Barstool clothes sold out in under 24 hours. Everything from the quilted hoodies down to the bomber jacket flew off the shelves immediately. The jackets were gone in under a minute. It was nuts. Like a goddam Yeezy drop or something. Well now everything has been restocked. Quilted hoodies, matching joggers all refilled. The Bomber Jacket and tech fleece now have full size runs so they should be easier to obtain. The people demanded long sleeve henleys to go with the short sleeved, so we added them to the mix. And the new featured item of the line – the cut off hoodie. Its a short sleeve hoodie with a long sleeve T sewn in underneath. A couple zippers on either side near the waist to give you a little extra room and spice it up a bit. Pats fans can get a little Belichick vibe with the cut off sleeves. Get yourself a hoodie and make sure you make curfew and you'll be just like Bill!
Sizing and info: For Quilted hoodies – They are true to size if you're looking for more of a fitted look. If you want some space, go one size up.  Quilted Joggers – Go one size up. Very important though – DO NOT put them in the dryer. Matter of fact, dont put any of these items in the dryer. Treat them like you do all your favorite clothes and air dry them. Thats what I've done with all these items and they have stayed like new.