Genie Bouchard And Her Date Are Back At It Again
By now you probably know the story of Genie Bouchard and her Super Bowl date. If not, you can catch up on it
and
Now she's just toying with the public and it's working. She knows everyone wants to know if they are an item, if he's friendzoned, if they just hang out and hook up now and then, or what the deal is. I think they are clearly friends with benefits- they don't hang out all the time and aren't in a relationship, but he's not just her good pal either. You don't hang out in sweats on a girl's couch like that and continue to hang out with her if nothing is happening, you just don't. Plus, look at the picture again: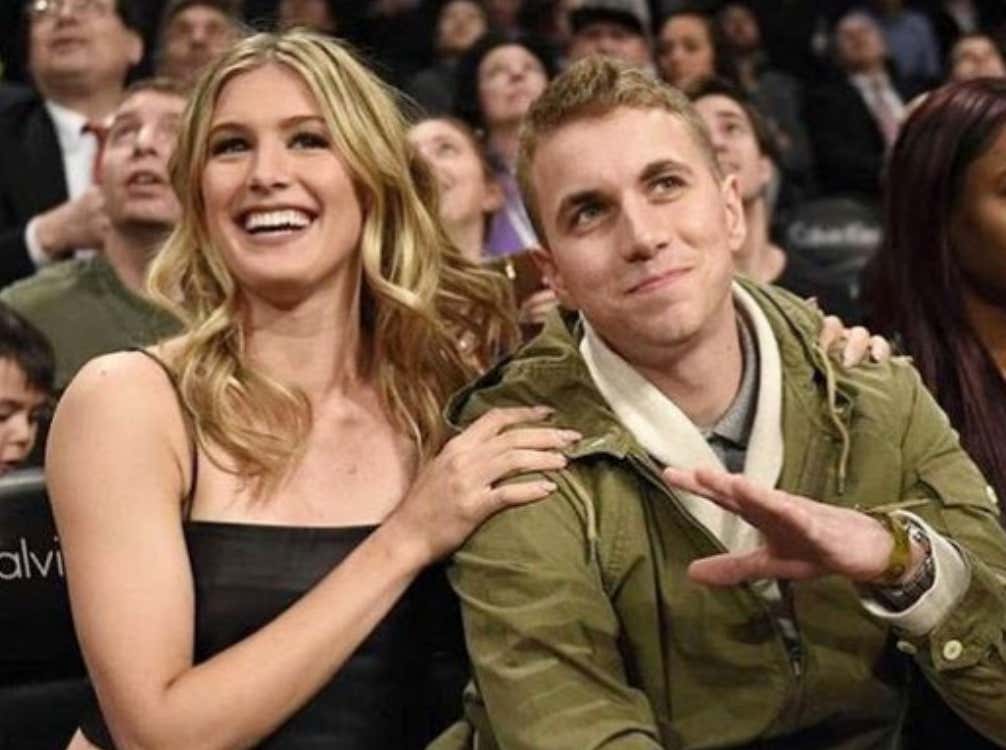 Both hands around him? Smiling like that? C'mon. If you're still thinking they are just friends, lay off the haterade. Be happy for our dude. He gives hope to everyone who has ever shot their shot. He shot a 3 from moon and swished it. That's our hero.
.
.
PS: if he is somehow, someway completely 100% friendzoned…well good for him. Take those courtside seats, bro. Get those free tickets to the Super Bowl. Live this up as much as possible. If he's friendzoned, it's quite literally the best possible friendzoning of all time.