Trump Announces The Fake News Awards... And The Website Crashes Immediately After He Tweets It Out
…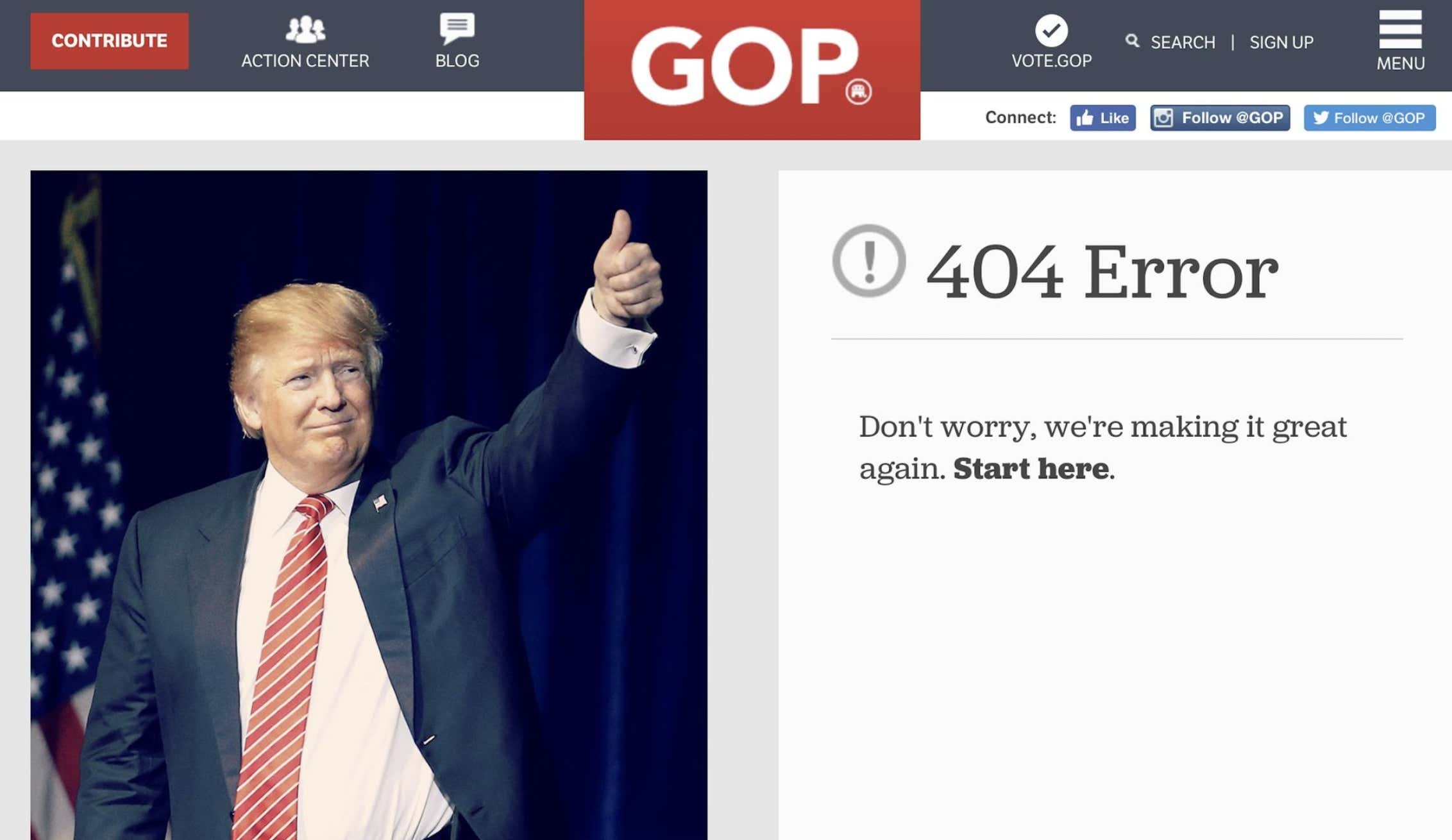 …
…
Entertainment wise, Trump doesn't disappoint very often. He pretty much always delivers. But this is disappointing. The Fake News Awards presented by President Donald Trump Monday at 5:00 o'clock began with such promise, such excitement, such anticipation. Was it going to be a Netflix special? Would he wear a tux? Would there be pre-prepared video montages? Are there actual physical awards/trophies he would be handing out? How will the networks receive them? Will BNN win an award?
But no, none of that. Just some delays then a broken link. Sad.
YP texted me — his night was ruined.
Poor guy.
Eventually people did get through and what they saw was some boring bullet point list.
From this…
To this…
Tough day for America. Hopefully we will recover.