A "Rivals" College Football Reporter Is Missing After Texting Her Roommate That A Suspicious Man Was Following Her Home From A Texas A&M Football Camp *UPDATE*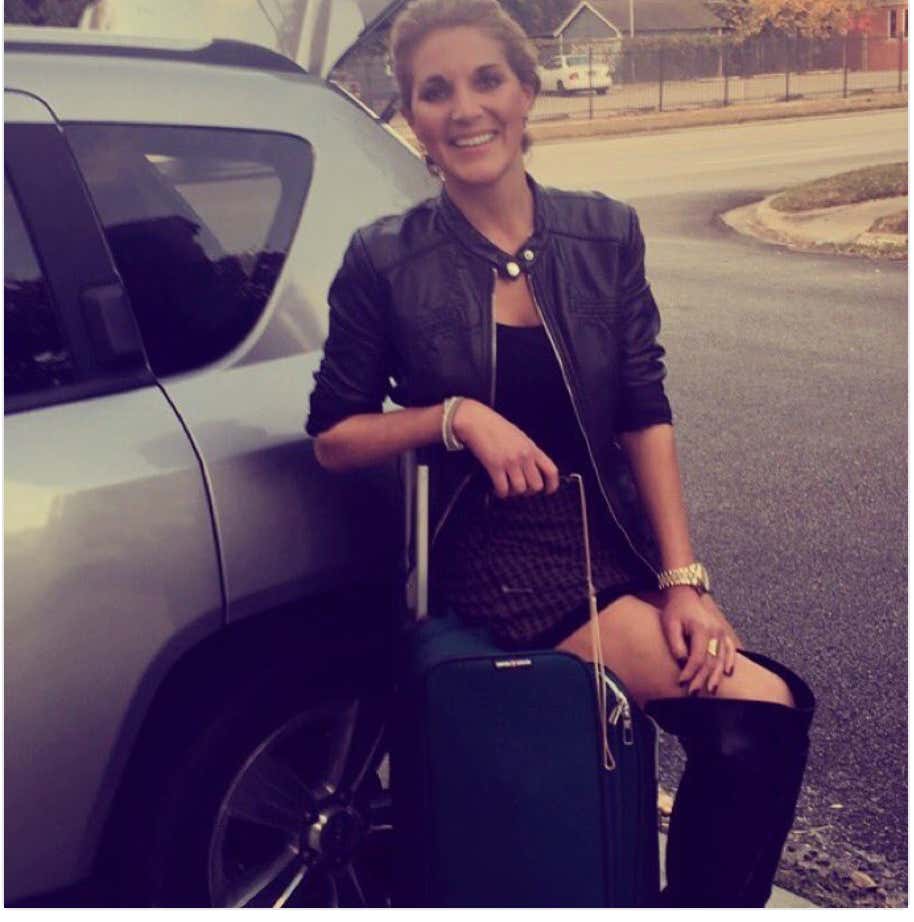 HOUSTON – A Texas A&M football reporter was reported missing Saturday after covering Texas Team Elite football camp in the Houston area, her family said.
Courtney Roland, 29, a sports reporter for AggieYell.com, was last seen around 5:40 p.m. walking alone in a store in the Galleria mall, polcie said. She was wearing black pants, black shoes with orange shoe laces, orange hat and a camouflage jacket, according to investigators.
Police found her 2010 white Jeep Cherokee early Monday morning in the Galleria area.
Terrifying story that started circulating around Twitter yesterday afternoon.  A missing persons report has been filed for Courtney Roland,  a college football reporter from "AggiesYell," part of the Rivals network, after she said a suspicious man was following her home from a day at camp and then hasn't been heard from since.
Roland's roommate told KPRC that Roland texted her about a suspicious man she saw in Walgreens who was following her.

The roommate said he followed Roland to her home in a blue truck as she was parked in the driveway. The roommate said the blue truck looped back around and parked behind her and Roland got out of her car and the truck sped off.

The roommate said she and Roland were supposed to meet up, but the roommate didn't hear from her again.

Roland's mother said that on Sunday she received a text from her phone saying, "hello the owner of this phone Courtney. I am buying an iPad."

The roommate also said Roland's vehicle was broken into six weeks ago and she's been on high-alert since.
If there was ever a chance to show the redeeming qualities of Twitter and social media, this is it.  The amount of support and retweets and traction this is getting is insane, and the more eyes that are on it, the better.
Thoughts are with Courtney and her family and hoping she's found safe and sound.
---
*INSTANT UPDATE*
Literally 1 minute and 30 seconds after this scheduled post time, Houston Police tweeted that Courtney Roland has been found safe.   Unreal news.