Did I Just Play ESPN and John Skipper Like A Fiddle?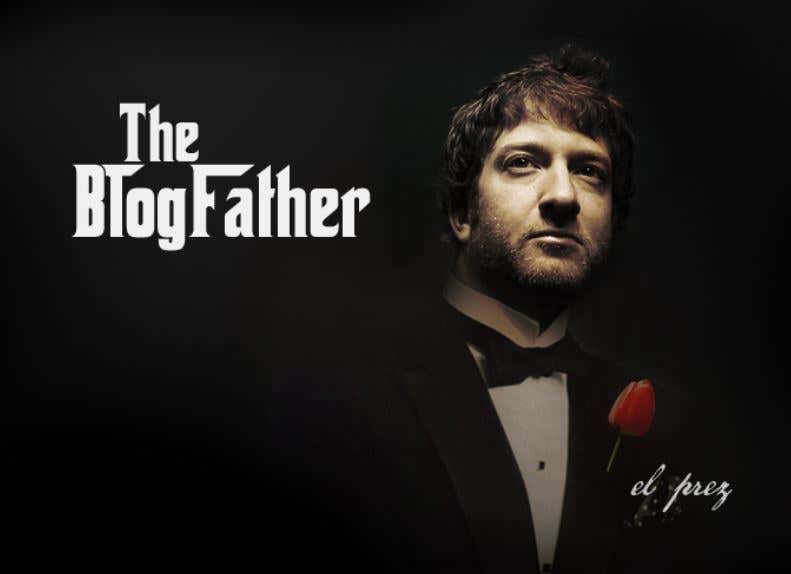 Wow what a couple days huh? Just a roller-coaster of emotions. For those who have been living in a cave here is my recap.
The Weeks Leading Up To the Launch of BVT
This entire controversy all started when Sam Ponder and Sarah Spain warned John Skipper not to do business with Barstool Sports a week or so before the launch of BVT. We knew that there were complaints but ESPN assured us that the show would continue.
Monday Oct 16  (The day before the show launched)
Sam Ponder takes matters into her own hands. She tweeted about how awful Barstool Sports is the day before the launch. She was mad about comments I made about her 3 years ago and waited for the perfect moment to gain her revenge. This ignited a media firestorm with the fate of BVT hanging in the balance.
Tuesday Oct 17
Sam Ponder continues to tweet how awful Barstool Sports is without any response from Barstool. Finally we say enough is enough. Stoolies dig up old tweets of Ponder that expose her as a hypocrite. This won't be the first time this happens. ESPN calls us and tells us to stop exposing Ponder as a fraud or they will cancel BVT before it launches. We stop mentioning her. Meanwhile Ponder apologizes for her previous remarks that we dug up saying she had changed as a person and what she said in the past can't be held against her.  Ironic since she was using a 3 year old quote against us.  BVT debuts to solid opening numbers and the shitstorm seems to be behind us.
Monday Oct 23
ESPN informs us that they are cancelling Barstool Van Talk. 20 minutes later John Skipper issues arguably the most insane press release in the history of modern media. He said he was cancelling BARSTOOL Van Talk because ESPN couldn't separate Barstool Sports from Barstool Van Talk which was owned by Barstool Sports and had our logos and name all over it. ESPN cancelling BVT after 1 show becomes the lead story on most sports media outlets and trending on twitter for the rest of the day. Most people are bashing Barstool but ESPN is catching heat for seemingly having no idea what they are doing.
Tuesday Oct 24
Jenn Sterger appears from the clouds with a detailed and horrific first hand account of how she was sexually harassed at ESPN by a current high ranking employee. She also accuses both Sam Ponder and Sarah Spain of being wildly hypocritical in hating on Barstool when they themselves had victim shamed her.
For those keeping score at home it was the 2nd girl in a week who came forward and said Sarah Spain harassed them. Stoolies continue to dig up tons of hypocritical and brutal tweets from both Ponder and Spain's past that confirm Sterger's allegations. Both Ponder and Spain are once again exposed as gigantic hypocrites and using convenient feminism to further their personal agendas. Sarah Spain also may be the meanest mean girl who has ever lived.
Barstool Nate Tries To Explain Who Hates Who And Why
Conclusion
What started as an unmitigated disaster for Barstool has turned into a media bonanza. We got free press across the country. Every news outlet from the NY Times to USA Today to Wall Street Journal was describing Barstool Sports as a Non PC comedy site that is unapologetic in our humor and will continue to be anti establishment. IE – The exact message we want to portray to potential fans who may not have heard of us and why we did the ESPN deal in the first place. We thought the TV show would be how we would spread the message but it turned out the all the free press from the show being cancelled after 1 episode probably generated more buzz than the entire season could have mustered.
Meanwhile the two women who led the ESPN rebellion and put John Skipper on their knee and spanked him have been exposed as giant hypocrites who victim shame other women and hide under the guise of being changed people nowadays. They put ESPN in an unwinnable situation and let their giant egos and agendas interfere with what would have been a great deal for ESPN. A deal that would have injected them with a much needed breath of fresh air and gave them access to an entirely new audience.
Furthermore ESPN now has a legitimate sexual harassment scandal on their hands that they must investigate. John Skipper seems like an incompetent leader and somebody who can be trampled by his own employees. People are no longer talking about what I said 3 years ago, but whether Sarah Spain and Sam Ponder need to be suspended for horrific comments regarding actual sexual harassment.
While ESPN is left to deal with the carnage from this deal going south Barstool has never been stronger and has come out smelling like roses after this entire fiasco. This entire controversy has re-energized our core audience. Our haters have been exposed as hypocrites and the things we have said like small potatoes to the legitimate sexual harassment issues going on in Bristol.
Obviously, I feel bad for Dan, Hank and PFT that the show was cancelled. I truly feel bad for them and all the work they put into it. That would drive me insane if it happened to me. But my job is to worry about the entire Barstool brand. When we get attacked we fight back. That's who we are. That's what we do. That's how we got here.  Team, The Team, The Team.  I honestly don't think we need ESPN.  Dan and PFT became stars on our platform and will continue to be stars.  They came calling to us not vice versa.  What doesn't kill us only makes us stronger. It always has. It always will.
Viva.
Take it away Rico….