Bank Robber Gets RAGDOLLED By Joe Shmoe Hotel Manager
Click2Houston- Police in Pennsylvania took down a would-be bank robber Friday after a bank customer literally took the suspect down during the attempted crime.
"He is exceptionally brave to have done that," neighbor Donna Shaw said. "I certainly would not have encountered anybody with a gun, I wouldn't have tried to do it."
Sakosky is the general manager of a local hotel. His employees say they were both shocked and proud of what he did.
"He's definitely a hero, but he's just a normal guy," Wade Nordahl, a Carbondale Grand Hotel employee, said. "I mean, he's personable, he's a good boss, he never gets angry. I'm honestly surprised he did it."
Goodness gracious do I love me an old-fashioned foiled bank robbery. Except when it happens in the movies. Amazing how we root for bank robbers when they're played by Ben Affleck, Chris Pine, or Paul Newman. But when they're played by some dude whose meth lab exploded so he needs a new source of income, we want to see their heads on a stake. Seems inconsistent. Handsomeness should have no bearing on our allegiance to criminals. But if that were true, this guy wouldn't be famous: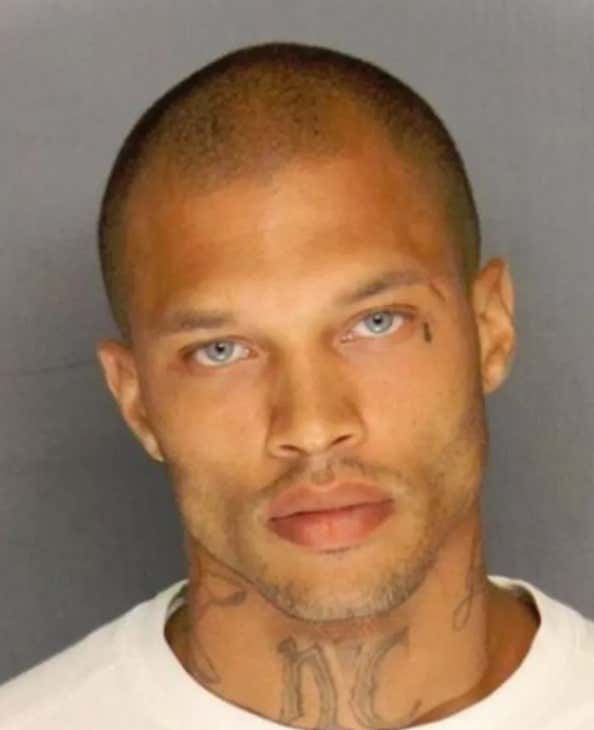 I understand that the policy is usually "give the man with the gun his money." But I think that's old-fashioned, especially with how many people can watch Mike Tyson knockout compilations on Youtube these days. That's all the fight training you need, guys. I've spent many moonlit nights alternating between Tyson KOs and "watch what happens when you dump 500 pounds of dry ice in a pool!" As such, I feel more than equipped to handle fighting and/or cheer in awe as the dry ice turns that above-ground pool into a fog machine.
Great takedown from Robert Sakosky. I don't know what inspires a man like that to become rage. But every time it happens, I clap my hands in delight and thank GOD I wasn't there to have the camera catch my heels FLYING out the door in fear.