Ravens are Experimenting with 'Mixed Reality' Holographic Practice Players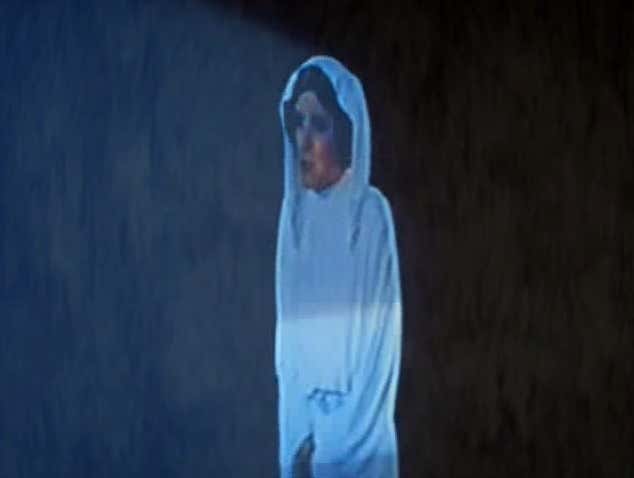 Baltimore Sun – An animated, life-size, 3-D image of Pittsburgh Steelers quarterback Ben Roethlisberger appears in an otherwise vacant office space in Towson with bare walls and a concrete floor.
Visible only through a special lens, he is surrounded by his teammates in their familiar white, black and gold on a "field" with hash marks and a game clock.
"Right now, what you are seeing is a holographic football team coming at you and getting into their formation," says Jim Pietila, CEO of Mixed River, [which] offers not virtual reality but "mixed reality," which means the real world intersects with images or data – in this case, holographic players. …
You can see Roethlisberger and everybody over here to the left," Pietila says, pointing to large figures that don't exist. "Antonio Brown is right here."
"The next thing is to have Antonio Brown coming at us at game speed."
Perpetually seeking an edge, the Ravens, who open training camp July 26, and the 31 other NFL teams compete not only for top players and coaches, but also for the best emerging technology.
I want to hate this idea just because of the source, but I can't. Granted, if the Patriots came up with it first, John Harbaugh would be calling the NFL Rules Committee into emergency session to get it outlawed. Hell, the league banned the Pats from doing something as harmless as having no numbers on practice jerseys as a team-building exercise. So I have zero doubt that if Belichick started using Mixed River's tech first, "HologramGate" would be trending right now. But that's neither here nor there.
Putting politics aside, just from a purely football perspective, I love this idea. And it'll be fascinating to see how well it works and where it goes from here. Even if the graphics are just low grade John Madden Football for Apple II caliber, it should still be a useful teaching tool for showing spacing, formations, route combinations and so on. And if Mixed River can improve their technology at the rate EA Sports has, we could be one football generation from a Star Trek-like practice Holodeck. And eventually even a complete Matrix, with players spending their entire off-seasons lying unconscious in a goo-filled cocoon, virtual-running full contact cyber plays 24/7 without violating the CBA. It staggers the imagination.
This just feels like the next step in the evolutionary process of coaching football that began with Amos Alonzo Stagg first studied game film (note: I have no idea if he was the first one, but this is no time for historical accuracy), moved on to Tom Landry's Cowboys putting stuff on computers, advanced to everyone going all digital back in the late 1990s to today's video sharing apps like Shuttle. So in an Occulus Rift world, this strikes me as the logical progression. It's a brave new world and I'll be curious to see where it takes us. So credit where it's due to Baltimore for being first. And if they can get holograms to work better than some NFL tech, maybe even Belichick will give it a shot.