The Celtics Have Traded Avery Bradley...GOD DAMMIT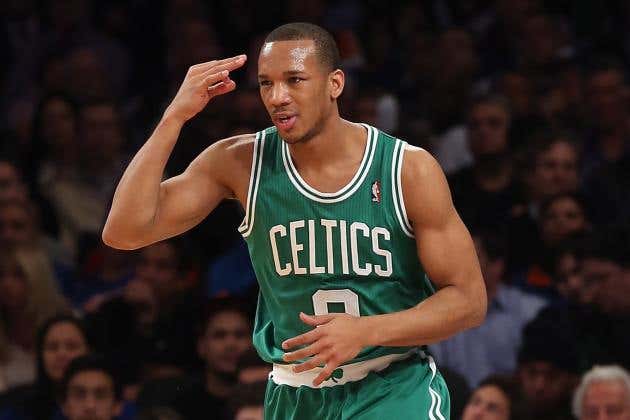 God dammit. Not the news I needed right now as I write his phone my phone at the airport bar. We all knew someone had to go, but this really really stings. I wrote the other day that Avery was a prime candidate to move based on the money he was owed but man now that it's real, it hurts. It hurts bad. Avery was the longest tenured Celtics and in my opinion the most important Celtic on the roster. The Celtics had to make a choice between guards and it appears they chose Marcus which long term makes sense.
I cant lie though, im very concerned about the defense of he starting unit. Does this mean Jaylen slides to the 2? Does Marcus now start? My mind is racing and while I know to trust Ainge, I fucking love Avery Bradley. In my mind he was the perfect Celtic, he always played 100 percent, kept to himself, and never made excuses. Watching him develop into the player he is today was a wild ride, from a guy that couldn't shoot to save his life to a very very solid two way player.
We knew this this was a possibility, but that doesn't mean it's easy.