Odell Cries, Eli Throws Picks, And The Redskins Knock Off The Giants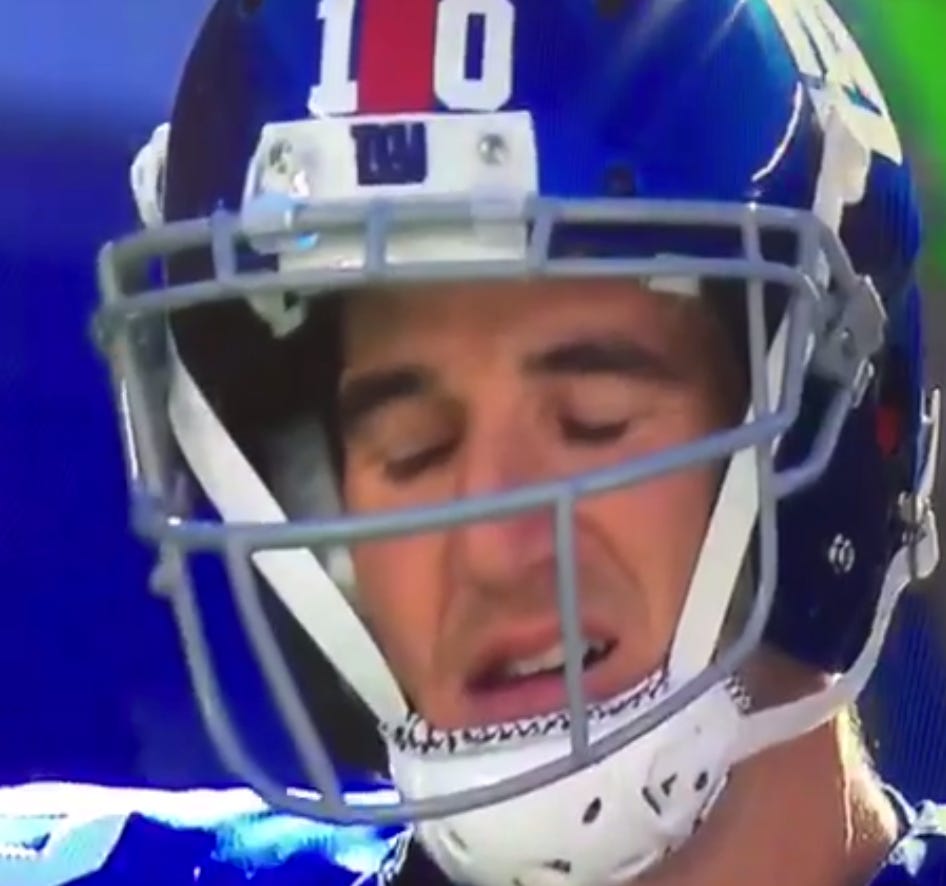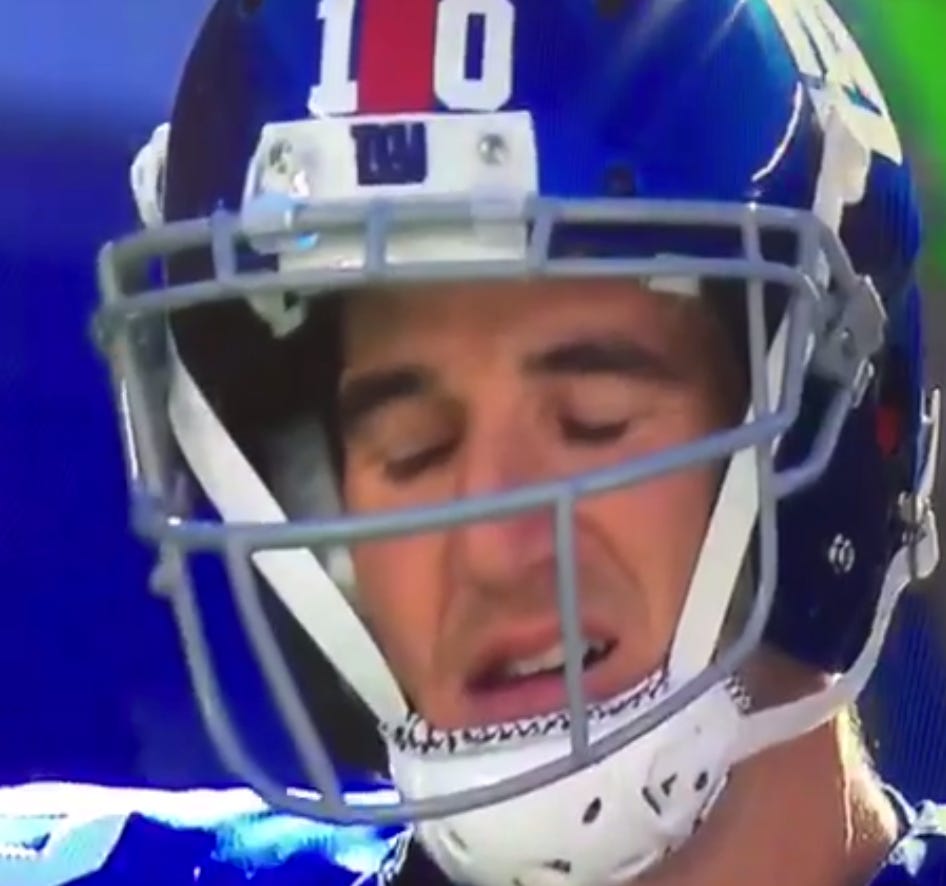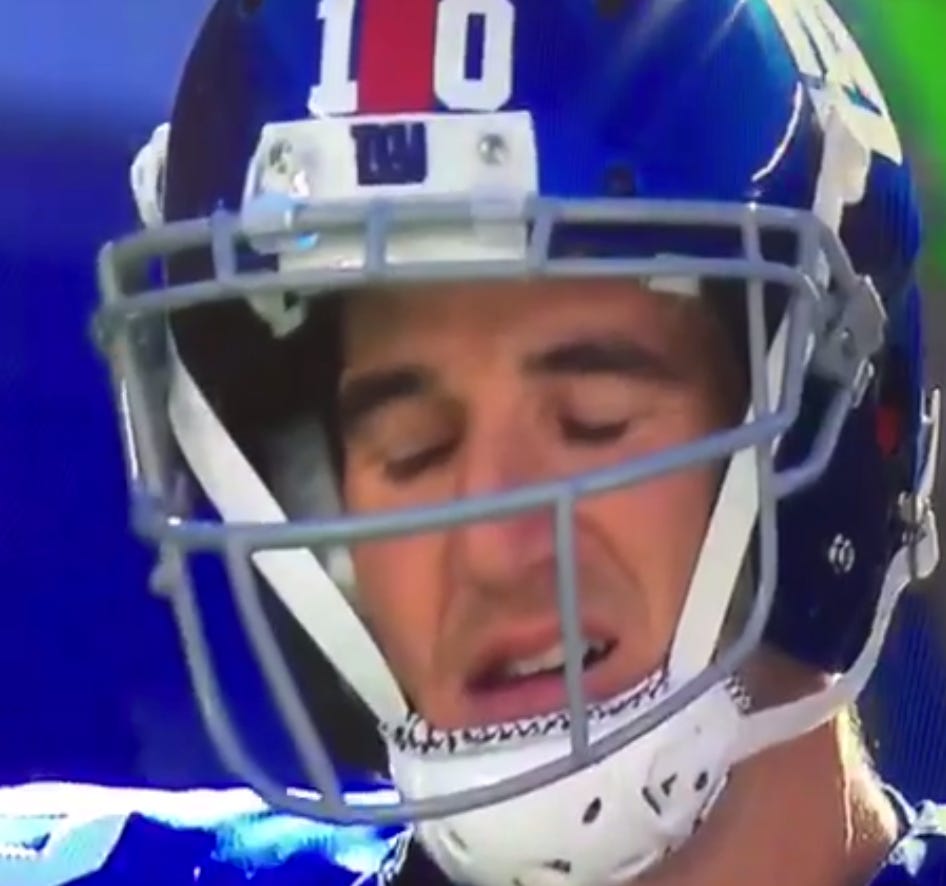 What a fucking game. The most entertaining game of the season, bar none. Back and forth, hard hitting, Odell vs Norman, Redskins vs penalties, Giants vs taking even more ridiculous penalties, it had it all. In the end, Kirk knocked that "hasn't beaten a team with a winning record" thing off his back, Matt Jones played great 4th quarter football, and all the backups, the backup's backups, and the water boy who filled in on the offensive line came together and put this game away. Awesome pick by Dunbar, awesome game-clinching pick by the rookie Su'a Cravens, and all in all just a great win to save the season.
Lots to build on, long way to go, but it was a much needed win for this team.