Peyton Manning Getting Upset At Eli For Eating Chips Too Loudly Is All You Need To Know About The Manning Brothers
Some people will call this a hot take, but that right there is why Peyton Manning only has two rings. No big brother can let his little brother get under his skin with a little bit of loud crunching. And if he does bother you, you just keep that shit quiet and find another (likely physical) way to pay him back. That reaction was like seeing Peyton's happy feet come January. Peyton is apparently one of the greatest studiers in NFL history, but once he gets hit in the mouth, the wheels come off.
And Easy Eli? He knows exactly what he's doing. Calmly pissing off his older brother with the grin of a Cheshire cat, knowing full well that he just needs one more ring to officially lock up the big drumstick at Thanksgiving for the rest of his life.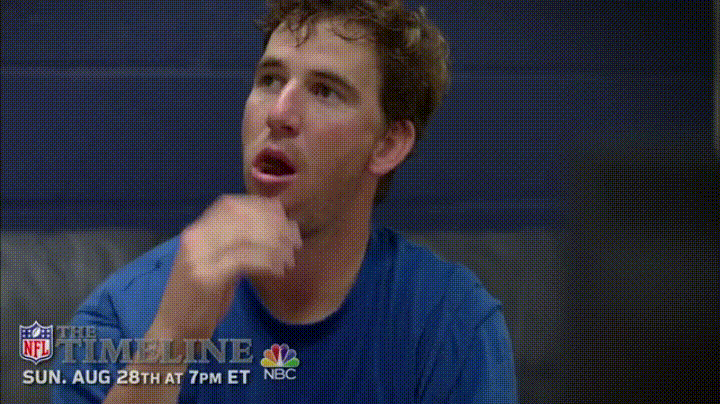 What a fucking stud.