Happy Victory Monday to All Of Week 5's Winners!
Happy victory Monday to all of Week 5's winners!
The Jacksonville Jaguars knocked off the Bills in London, 25-20, to move to 3-2.
The Atlanta Falcons are 3-2 after beating the Texans 21-19.
The Detroit Lions smoked Carolina 42-24 and are now 4-1.
Allan Dranberg. Shutterstock Images.
The Indianapolis Colts improved to 3-2 after beating Tennessee 23-16.
Icon Sportswire. Getty Images.
Icon Sportswire. Getty Images.
Miami handled the NY Giants easily 31-16 and are now 4-1.
The New Orleans Saints destroyed New England 34-0 and are 3-2.
The Pittsburgh Steelers came back to win 17-10 against Baltimore and are 3-2 now.
The Cincinnati Bengals beat Arizona 34-20 and are 2-3.
Icon Sports Wire. Getty Images.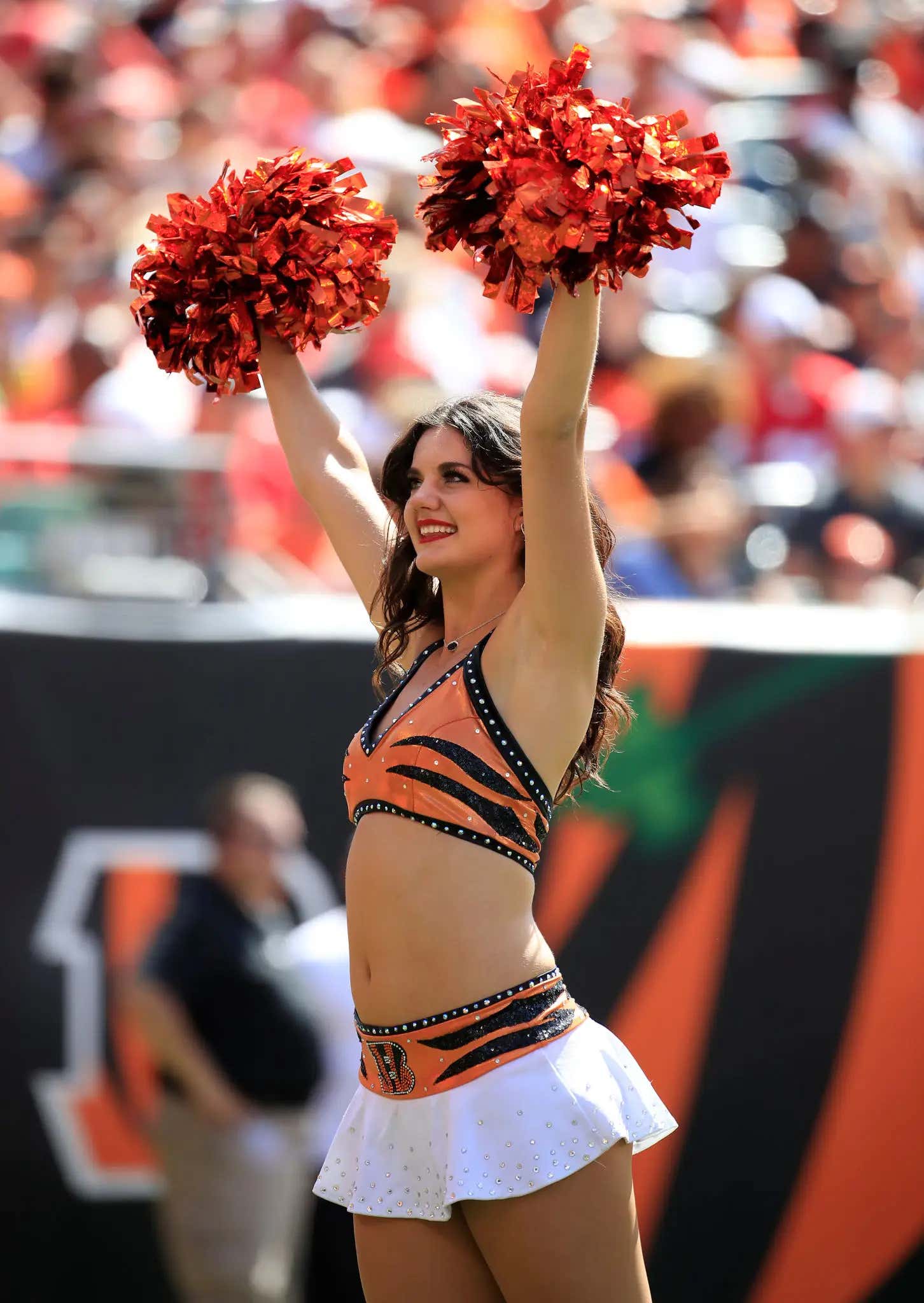 Andy Lyons. Getty Images.
The Philadelphia Eagles beat the Rams 23-14. They're now 5-0.
The NY Jets beat Denver 31-21 and are now 2-3.
The Kansas City Chiefs won 27-20 at Minnesota and they're now 4-1.
The San Fransisco 49ers embarrassed Dallas 42-10 and improved to 5-0.
Tonight we've got the 2-2 Green Bay Packers visiting the 2-2 Las Vegas Raiders (+2)(45.5)