Marvin Harrison Jr. Is Reportedly Running Faster Than Any Ball Carrier Did In The Entire NFL Last Season
6'4, 205 pounds and running at a faster top speed than anyone who carried the football in the NFL last season?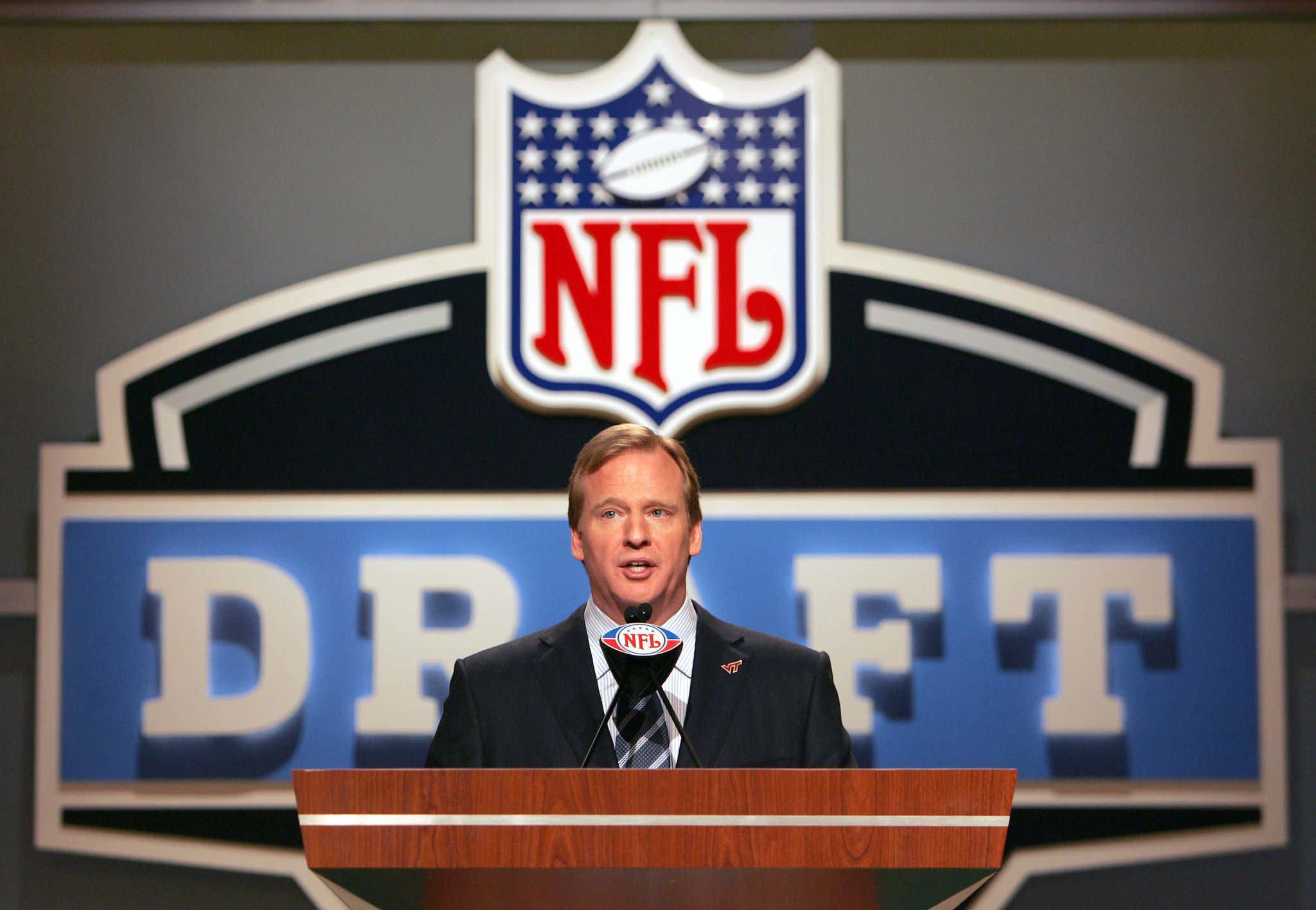 Richard Schultz. Getty Images.
And with the 1st pick in the 2024 NFL Draft, the Chicago Bears select: Marvin Harrison Jr, THE Ohio State University
Seriously though, if I'm a team that stinks but thinks they have their franchise QB like the Bears, Texans, Colts, and Panthers do, I'm tanking the fuck out of this season and picking up the most talented WR prospect since Megatron. Add this freak of nature to your roster, and all of a sudden Justin Fields, CJ Stroud, Anthony Richardson, and Bryce Young might look a little better. Who you surround yourself matters, and this bonafide Hall of Famer is going to make someone look really, really good. 
 Ryan Day says that Marv is NFL ready right now, it's just that he's a college junior and just turned 21 last week….
And it's not just his top end speed that it outrageous for someone of his size and skill level. It's literally every single thing you can measure.
Thoughts and prayers to the Youngstown State defensive backs just trying to get an education that have to try and cover this guy here in a few weeks. I legitimately think he has the name and talent to be only the 4th Wide Receiver to win the Heisman Trophy, and I truly believe that unless a team desperately needs a QB, they can't pass up this twice in a world history type of talent. 
If a franchise QB goes down early this year, they have to go in instant tank mode, get #1, trade with someone who needs QB first overall, and get a haul + Marv. An instant worst to first type situation.