USC Landed Georgia Transfer Bear Alexander Last Month And He Showed Off His Sweet New Los Angeles Digs On TikTok
It really fucking sucks that I missed out on the NIL era back when I was a division 3 bullpen catcher. Instead of packing 2 people into a 10x10 dorm my freshman year, 3 people into a 15x15 dorm my sophomore year, 4 people into a 2 bed apartment my junior and senior year, and me into dad's house my redshirt senior year, I could have been living in a $5000+/month penthouse in River North and commuted to North Central by the Metra. 
Think about it; I'd be raking in millions in endorsement deals because this is a face that cashes fucking CHECKS, bitches.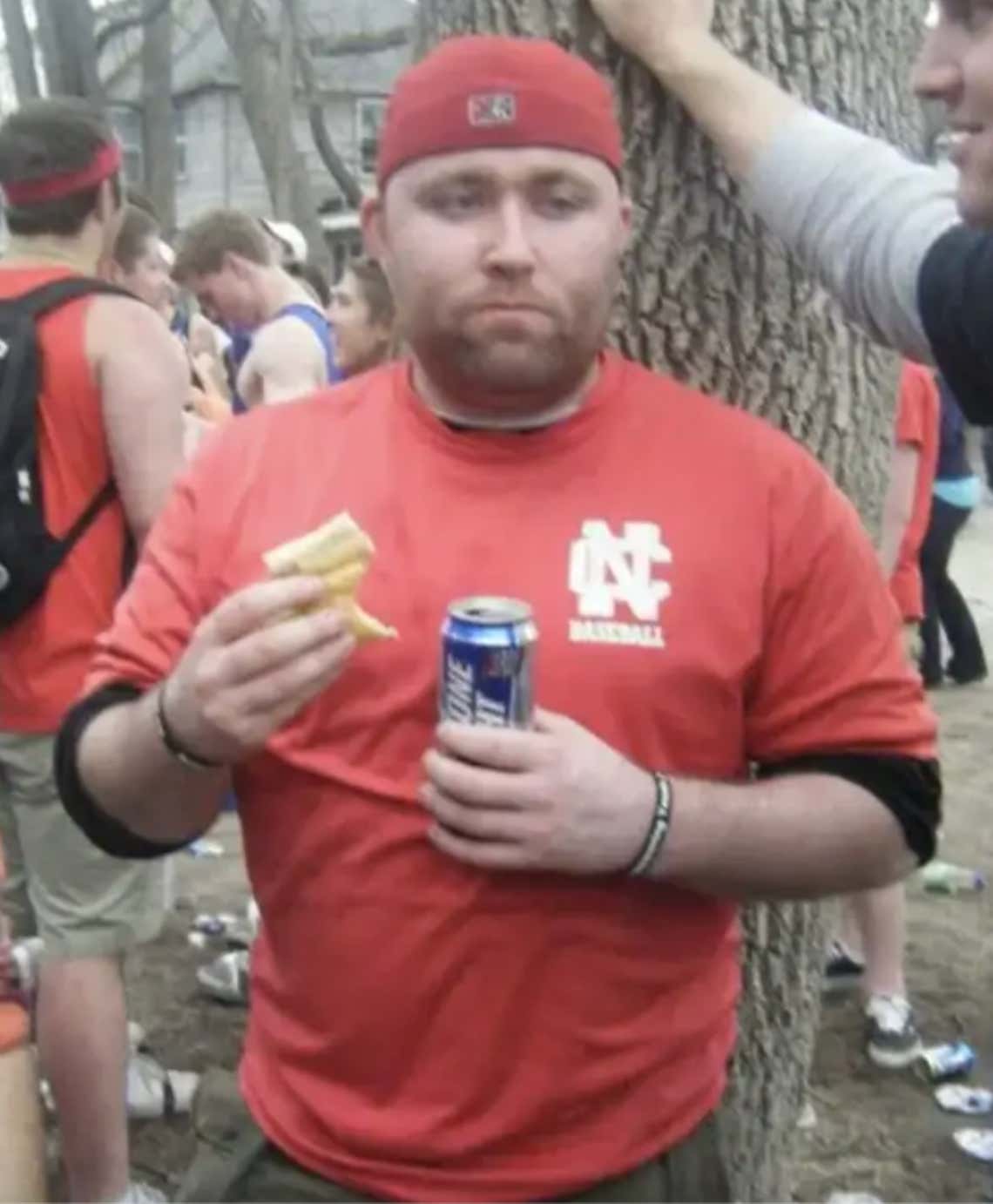 I was dominating division 3 bullpens back when collegiate athletics were a feudal enterprise though. Such is life, as they say. 
Real talk: this is both awesome…and it kinda sucks. The feudal enterprise days of college football are LONG gone, and for the spectator, those were without question the best days. Everything about them; the fanfare, the rivalries, and for a Big 10 fan like me, the hope that my beloved Northwestern Wildcats would be playing in Pasadena at the end of every season. 
Now there's a chance they could be 1-11 like last year and still have USC or UCLA on their schedule. It waters down the great parts of college football, like the chase to play in the Rose Bowl. 
That's not the case anymore. Now it's the wild wild west; the big dogs, specifically USC in this instance, are weaponizing both the transfer portal and NIL to attempt to create super teams and not every team can keep up. Some schools, like my aforementioned Northwestern Wildcats, still value education for some reason and aren't weaponizing the portal and NIL like they need to to keep up with their G5 peers.
Is it good for the players? Ya know, the people who's back this billion dollar empire was built on? Yes. Undoubtedly. But I'd be lying if I said I weren't scared for the direction of college football, and I haven't even begun to talk about realignment yet, which is yet another thing I LOATHE as a fan of the sport, even if I do get it from a dollars and cents perspective. 
Good on these guys for getting paid though. About damn time. Just stop trying to rob me of my 13-10 Northwestern BEAT DOWNS over Iowa please.