Vittorio Zunino Celotto. Getty Images.
Heidi.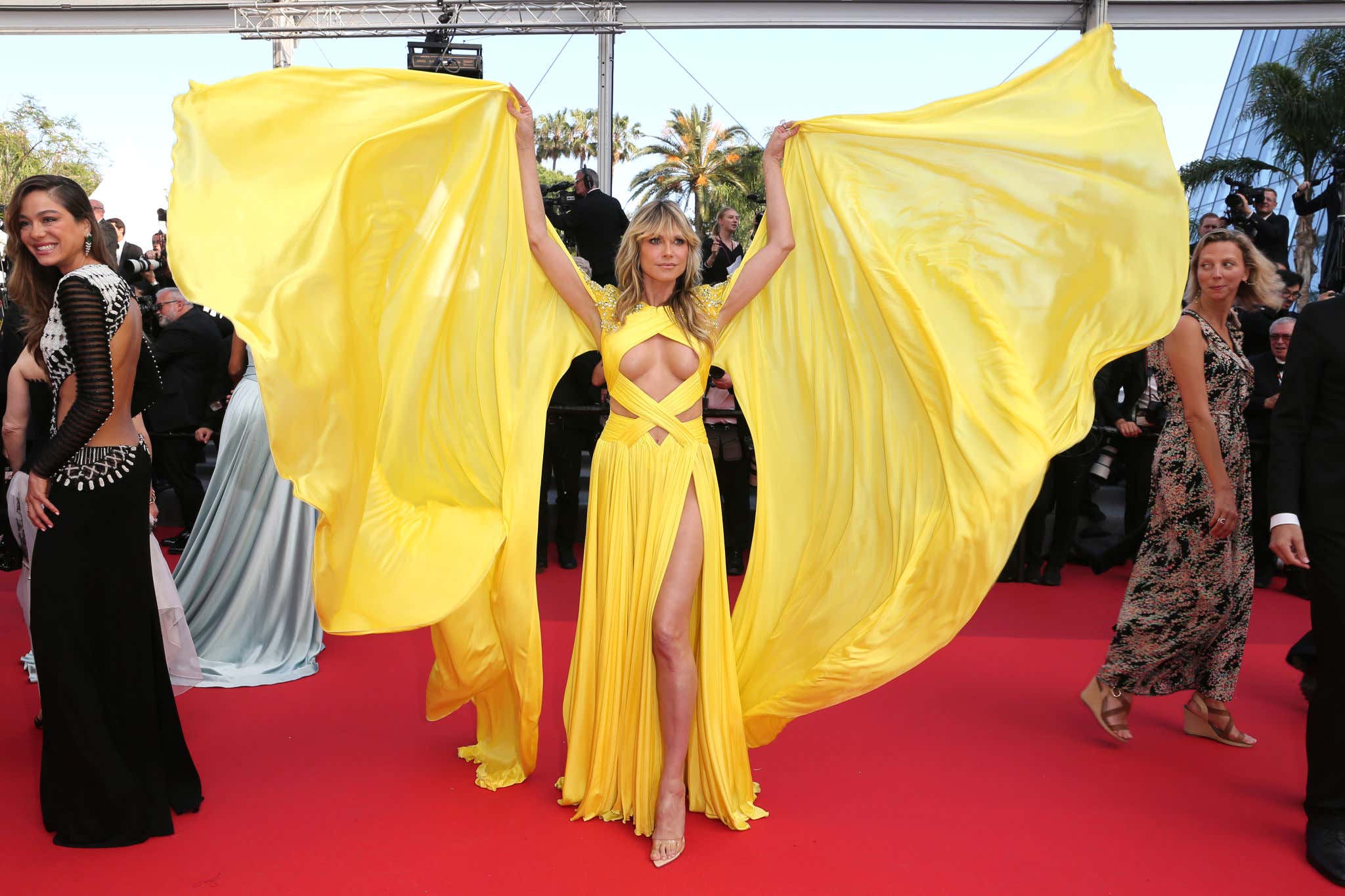 Gisela Schober. Getty Images.
Mf'in.
Stephane Cardinale - Corbis. Getty Images.
Klum.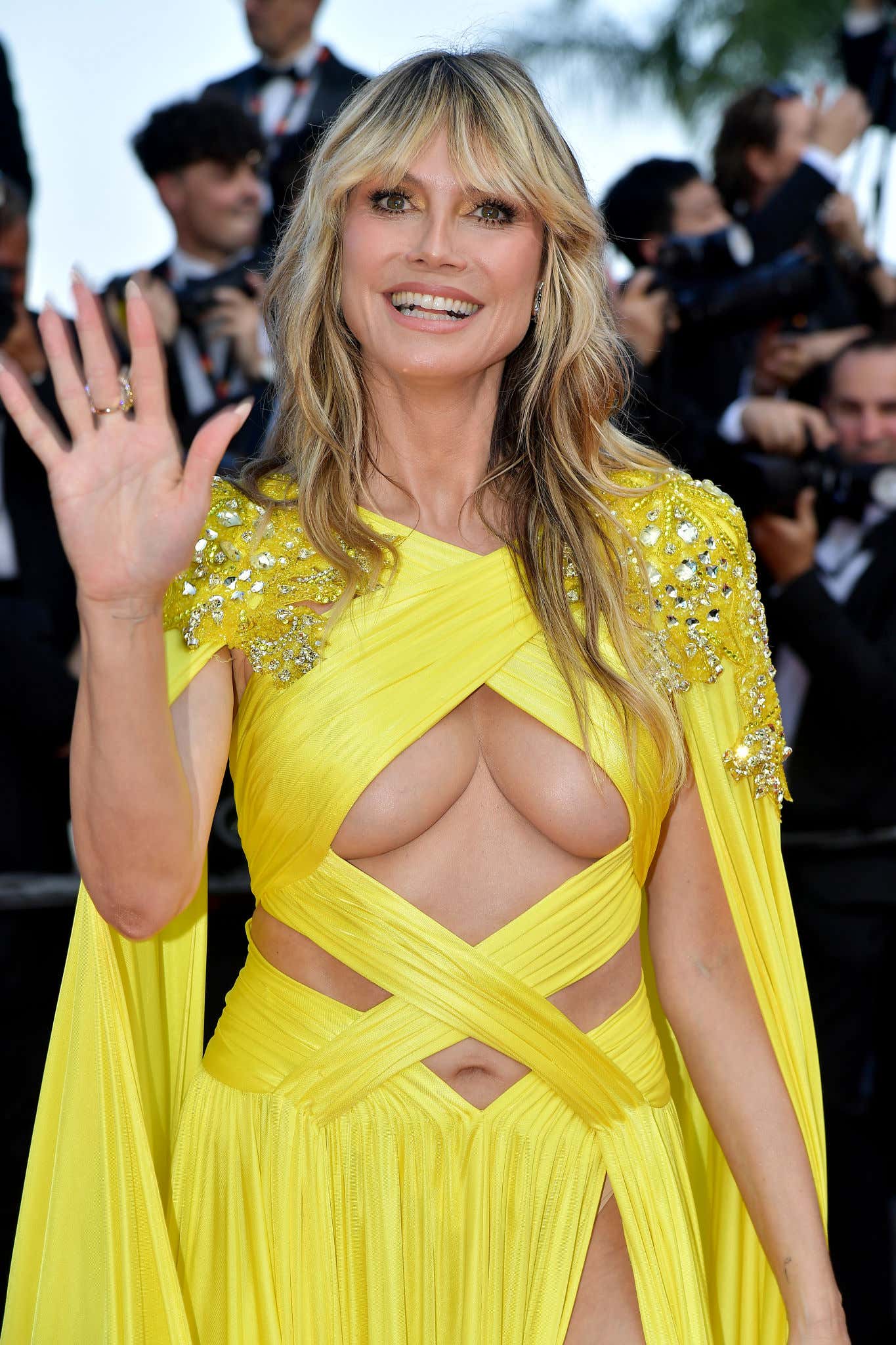 Dominique Charriau. Getty Images.
I almost bankrupted the company buying these pictures but I've seen the stock price so I stopped here. Heidi Klum is simply a modern marvel. And I'm not even saying she's old- she's only 49- she's just the GOAT. 
Ok one more.
Mike Marsland. Getty Images.
I thought about making this a fashion blog, because that dress is fucking awesome, but fashion blogs are more or less smut blogs, this is not a smut blog. This is an appreciation blog. I mean god damn. It's not even a bonk blog, it's a put her on the $20 bill blog..and make the $20 bill a gif..