Hello Japan And Welcome To The Barstool Sports Store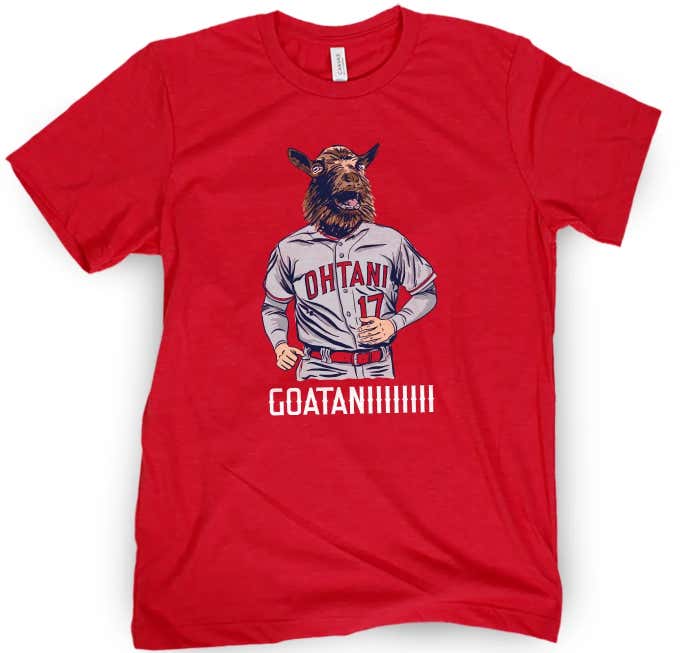 Okay fine whatever the US lost. Part of this job is slinging merch and I'm here to tell you we got some nice Shohei Ohtani stuff. 
What? You're mad at me because he just beat our country? 
Lighten up. 
Ohtani won the battle so he gets the merch. Buying a t-shirt helps increase the coverage. Don't make me give you the recipe to the sausage, just check out the shirts at your convenience. 
Different colors available but I don't know how to embed them and I'm not taking the time to figure that shit out. Throw me a bone and just buy a fuckin shirt for chrissakes while both of my grandfathers roll over in their graves. One of them might actually haunt me for posting this, but that's a much different blog. I'll work through that on my own. 
Congratulations to Shohei and Japan. Commemorate the experience here: