Kofi Kingston Talked Cody Rhodes Out Of Getting A Regrettable Tattoo Before His First WrestleMania
My old pal Cody Rhodes stopped by Barstool HQ before Monday Night RAW in Brooklyn this week, and we had an awesome hour-long chat about the new A&E documentary on his father, Dusty Rhodes - which Cody was very heavily involved in - Cody's Royal Rumble win (and journey to get to this point), the secrets of "wrestling etiquette", and our prior relationship; which I detailed in a blog last year....
Towards the end of our interview, I asked Cody what he remembers most about his first big spotlight match on WrestleMania - the 'Legacy' Triple Threat match against Randy Orton and Ted DiBiase Jr at WrestleMania 26 - and Cody said often thinks about almost getting the 'Legacy' logo tattooed on the back of his hand right before the match. I'd never heard this story before, and it shocked me!
If you're not aware what the 'Legacy' logo looked like, it's this....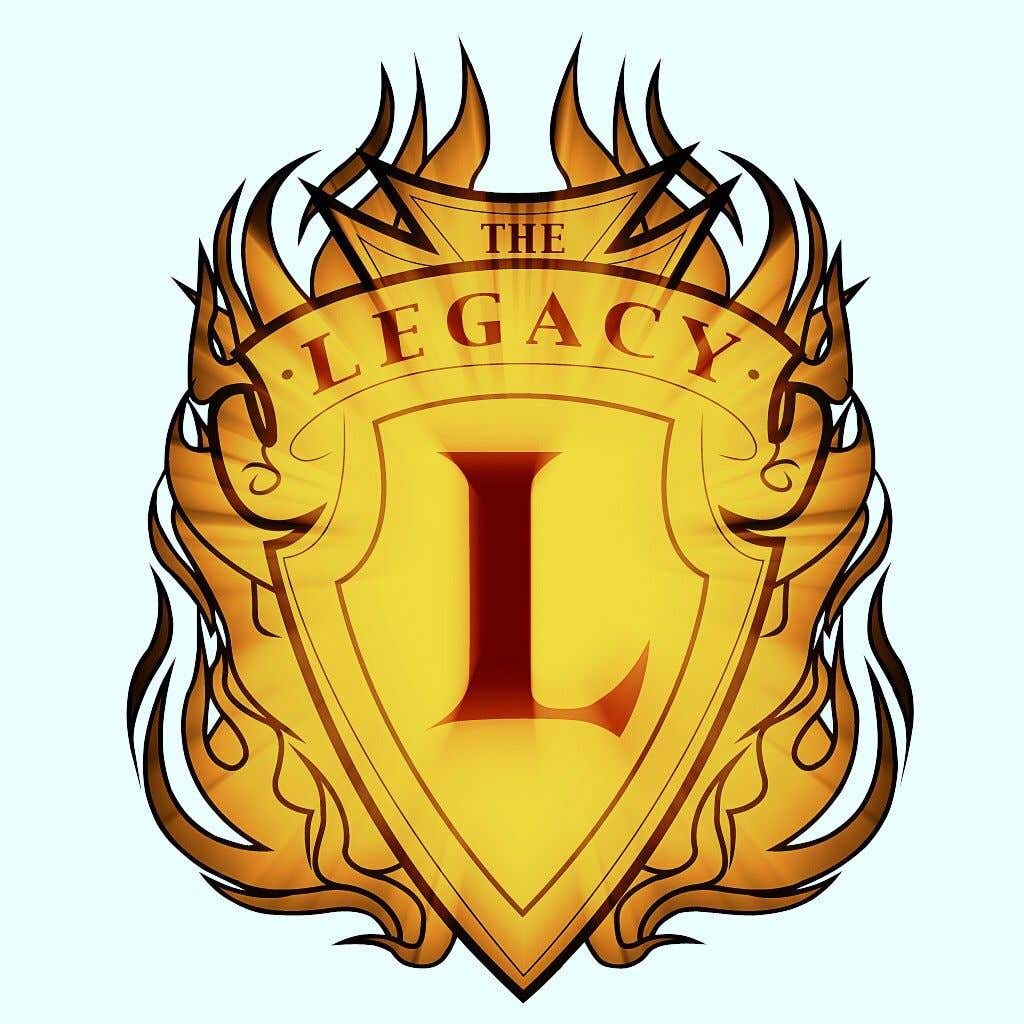 If you're not aware what 'Legacy' is - it was a faction comprised of Cody, Orton, and DiBiase Jr that was around from 2008-2010. They were pretty good, but big hand-tattoo worthy? I'm not so sure.
Cody said that Kofi Kingston was the one to talk him out of it, thankfully, assuring him that he wasn't in a place on the card to do something so drastic for the match, and Kofi even confirmed this when we put the story out there!
Hilarious stuff. Hopefully Cody doesn't plan on getting anything crazy tattooed on his body days before this year's WrestleMania, huh?!
Check out our full interview now - there's a lot of interesting stories and teases from Cody throughout.