Congratulations To Everybody For Making It Through Yet Another College Lacrosse Offseason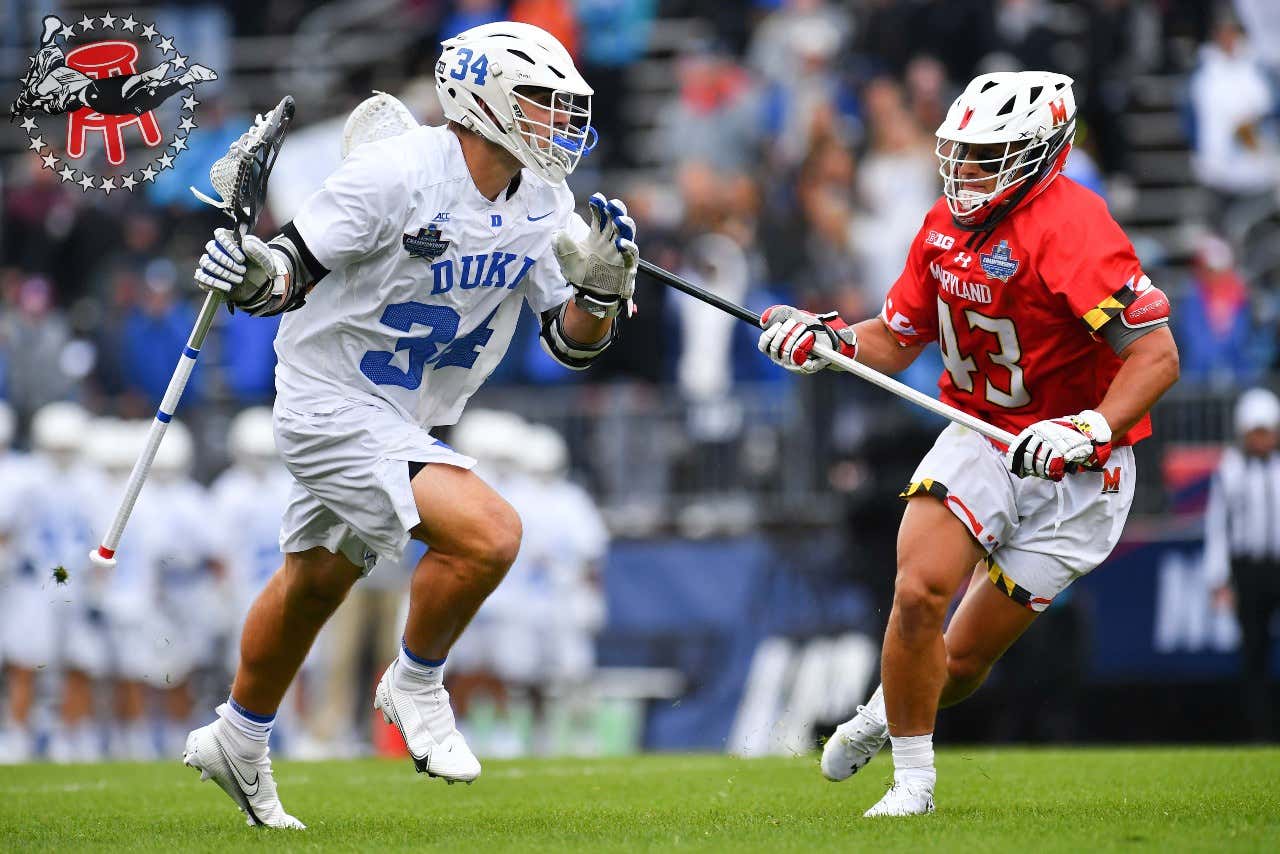 I'll be honest, I don't know how we managed to get through this one. Life seemed meaningless for months and months. Sure, we'd get the occasional news drops that would get us through the day and make us at least feel something. Like half of UNC's roster transferring to Georgetown, conference realignments, every D1 football player deciding they want to play lacrosse for Maryland or Virginia, Bill Tierney announcing he's going on his retirement tour this season, etc. etc. It was a busy offseason, no doubt. 
But nothing compares to when the actual games get going. And for the first time since May 30th, we have some college lacrosse to look forward to this weekend.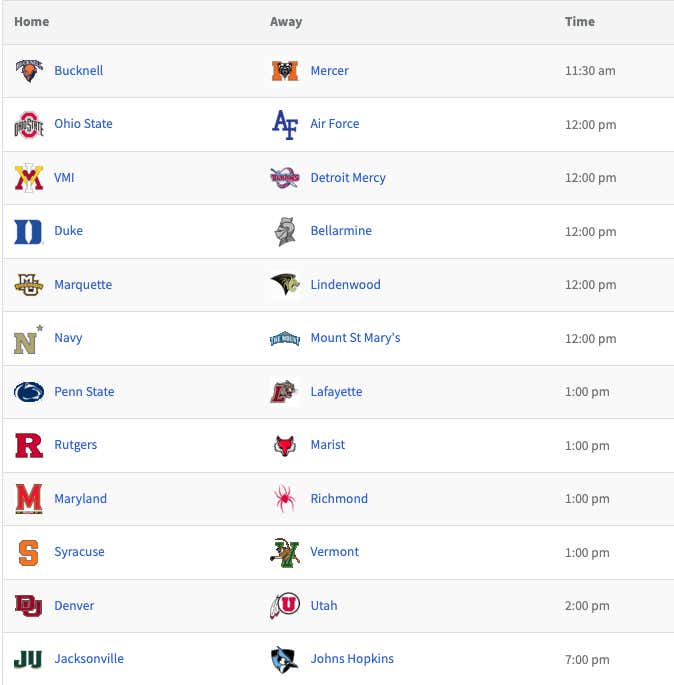 Duke and Bellarmine? We know that Duke is always good for getting upset at least once in February. That could be a sneaky good game. Penn State and Lafayette? I hope you like points because that game might break the scoreboard. Maryland and Richmond? Let's not forget that Richmond beat Virginia last year and can be as pesky as anybody in the country. Syracuse vs Vermont? Our first chance to watch Joey Spallina wearing #22 at Cuse? Say less. And we couldn't ask for a better primetime game to kick off the season than Jacksonville vs Hopkins.  
There's a lot to look forward to with this weekend's schedule, and there's a ton to look forward to for the rest of the 2023 season. So to get you ready for what's in store this year in college lacrosse, check out the newest episode of The Crease Dive. 
Instagram: @thecreasedive