Emily Ratajkowski and Pete Davidson Are Reportedly Dating Which Should Come As No Surprise To Anyone At This Point
Another day, another celebrity couple we absolutely did not see coming. Yep, rumour has it that Pete Davidson and Emily Ratajkowski – who has recently been linked to Brad Pitt – are dating after the pair were seen getting cosy on a night out in New York.

"Spotted", wrote Instagram gossip account Deux Moi followed by a screenshot from a follower: "Can't believe I'm saying this, anon pls. Em Rata and Pete Davidson on a date in Brooklyn together. Holding hands and ALLLLL."

In a second screenshot, a message said, "his hands were allll over her and they're clearly hooking up."
Kinda nuts it's gotten to the point where Pete Davidson dating Emily Ratajkowski is par for the course and really nothing to get too excited over. This was a virtual lock to happen. Em Rata is newly single after splitting from her cheating ex and Pete is back on the market with the Kim K relationship falling apart. 
This made me think back to when Em Rata came out of nowhere to defend Pete a little while back when people questioned how so many smokes could want him. 
(via Upworthy) "He's a professional," Ratajkowski said about Davidson. "First of all, you should know that about Pete." She added, "Pete—he's got the height. Obviously women find him very attractive."

"I feel like only other men feel [that he isn't attractive]. Guys are like, 'Wow. What's that guy got?' And I'm like, I mean, he seems super charming," she said. "He's vulnerable. He's lovely. His fingernail polish is awesome. He looks good!" Further, he has a "good relationship with his mom." She concluded, "We love it. It's hard to find them."
Hammer cock. Height. Vulnerable. Fingernail polish. Loves his mom. Wouldn't shock me if Emily Ratajkowski was the mastermind behind the Kim Kardashian relationship ending. I mean those quotes are insane to say out of the blue. 
Pete's dating tree is really starting to get out of hand. It doesn't touch Jeter's dating diamond, but it's beginning to give it a run for its money.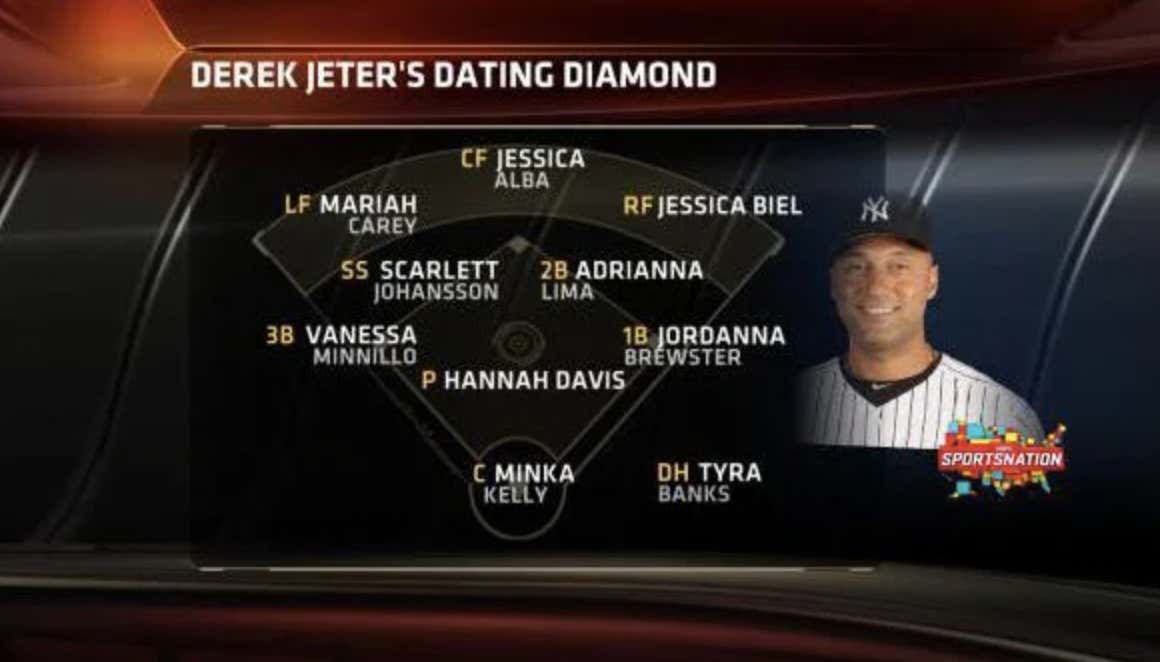 Pete's is now Ariana Grande, Kate Beckinsale, Cazzie David, Kaia Gerber, Kim Kardashian, and Emily Ratajkowski, with a few lesser known celebs in there as well like Olivia O'Brien. It's a solid core no question, but the Captain still has him by a solid margin. That being said when him and Rata break it off in a month or two and he moves onto someone like Jennifer Aniston or Olivia Wilde we'll have to renew this conversation. 
I still can't believe her ex-husband Sebastian cheated on her. THIS GUY
Joshua Blanchard. Getty Images.
cheated on this person…
Moron. Hall of Fame bag fumbler.