$EBR's November Eastern Conference Power Rankings With Tonight's Winners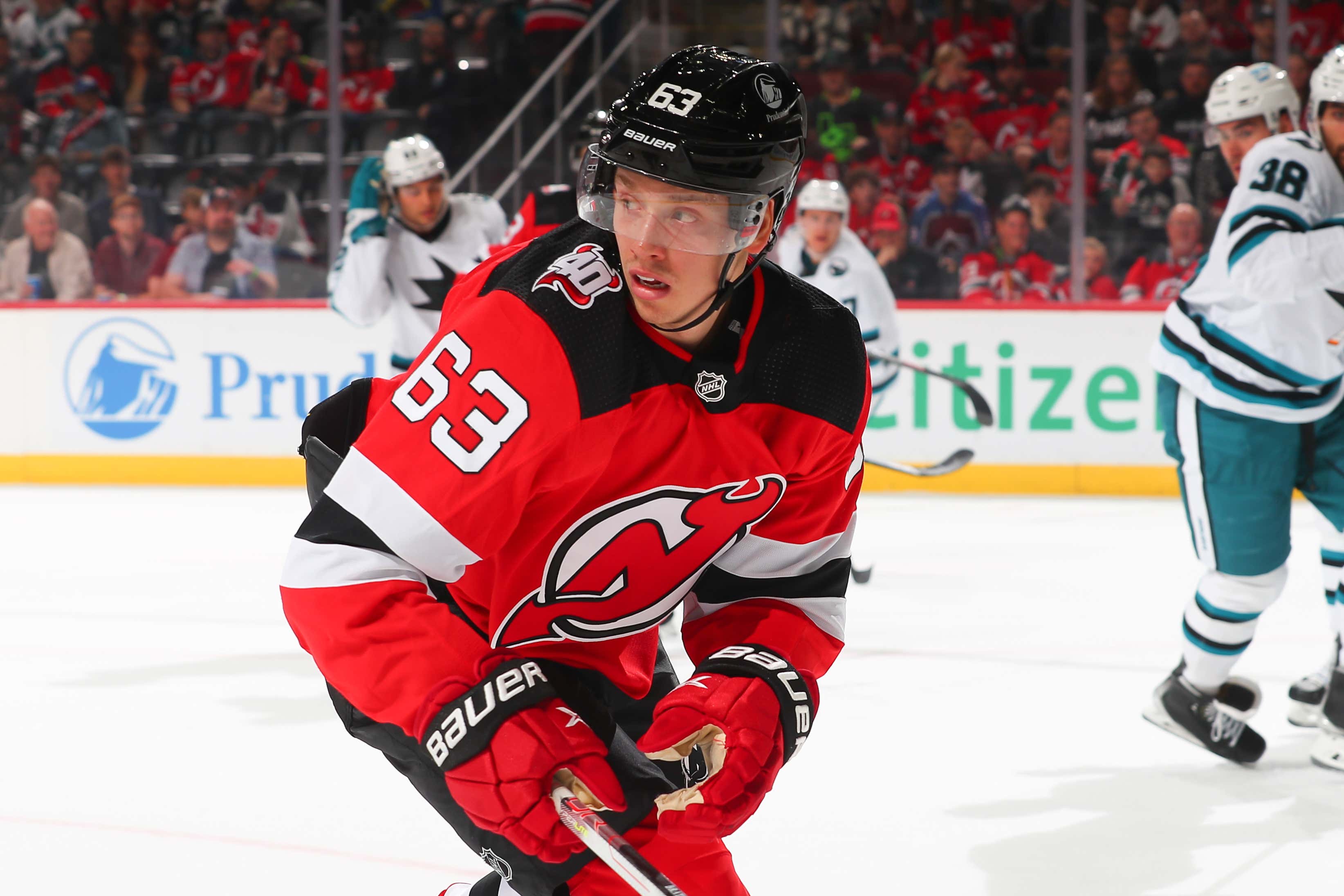 Rich Graessle. Getty Images.
The NHL is one month into the season it's time to look back at the $EBR Power Rankings from the preseason and re-rank the teams after a month of play. 
Well, it's not as bad as I thought it might be. Currently, 7 of the 8 teams I had making the playoffs back at the start of October would qualify for the postseason if it started today. Pittsburgh is out and New Jersey is in.
Let's get to the new rankings!!
Boston Bruins - Montgomery has this team buzzing
New Jersey Devils - Swept the Western Canada road trip to and Jesper Bratt is on fire.
Detroit Red Wings - Everyone must be sick of the "I told you so" about my Wings.
Toronto Maple Leafs - A Vegas hangover ruined their road trip, but they are back now.
Carolina Hurricanes - Canes will be in the top 5 all year. The Halloween blunder was their biggest mistake of the season so far.
Tampa Bay Lightning - Kucherov quietly has 20 points in 12 games.
New York Rangers - Up and down to start, but you know they'll be there.
Buffalo Sabres - Surprise of the season, Tage Thompson is on a heater.
New York Islanders - Bad start but now they found their game.
Florida Panthers - Not the same Cats as we saw last year.
Pittsburgh Penguins - Unreal start to the season, but now 7 losses in a row.
Washington Capitals - Too many injuries. "It's the End of the Road"
Philadelphia Flyers - Torts does what Torts does, it will not last.
Ottawa Senators - Everyone thought they would be the surprise team. Sooonk.
Montreal Canadiens - Cole Caufield is scoring
Columbus Blue Jackets - The only team that understands how to tank for Connor Bedard. 
We'll be back in a month to do it all again, but let's sweep the board in the NHL tonight first!
Murls' Best Bets: 
Bruins 3-way -120
Islanders Moneyline +102
Oilers Moneyline -165 Barstool Sportsbook
Ontario you can also get down on this fun special on The Scorebet
Everybody Rides!!!
Twitter: mattmurley19
Instagram: murls_ebr