RIP Aaron Carter - Found Dead At Home At 34 Years Old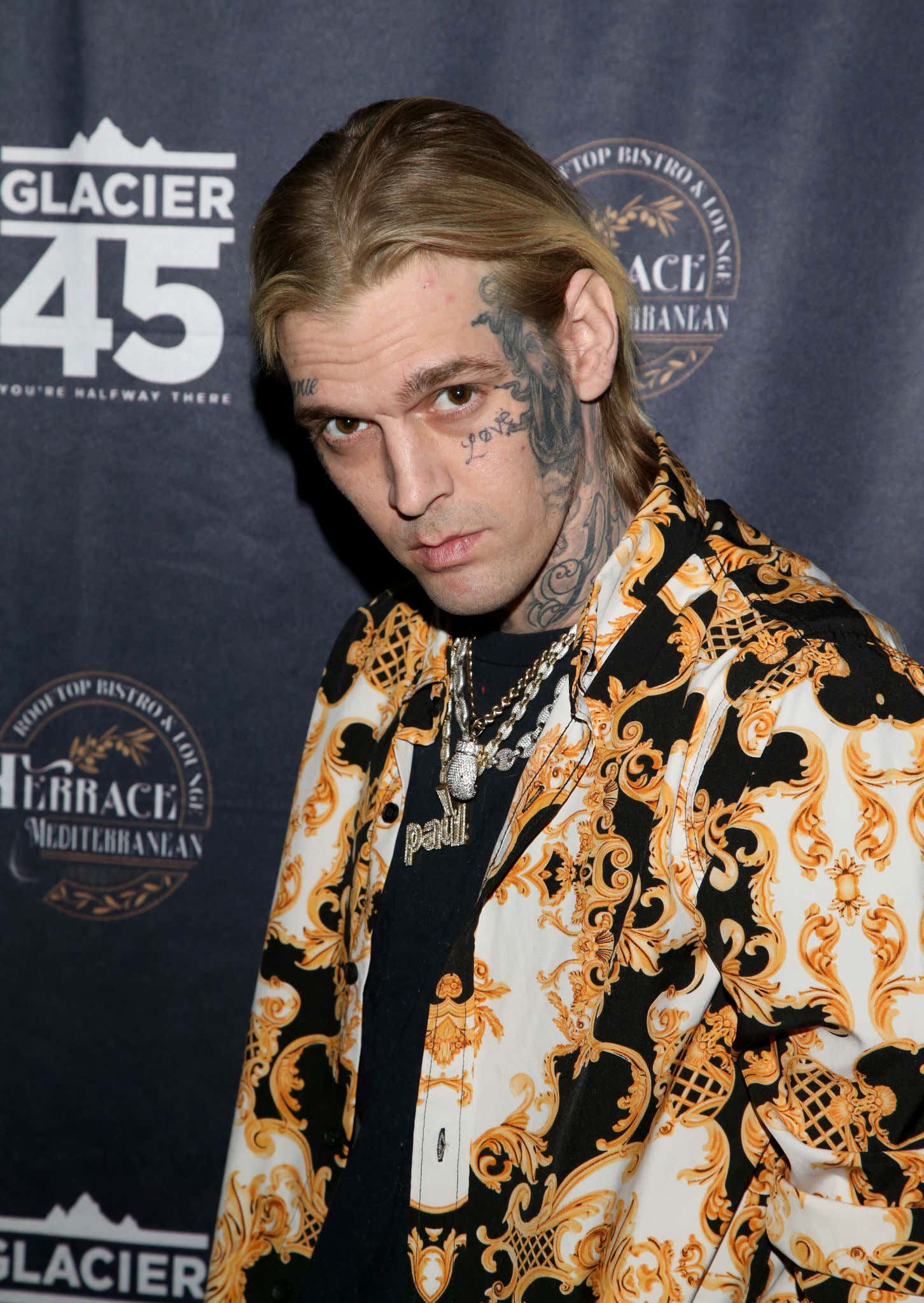 Gabe Ginsberg. Getty Images.
TMZ - Aaron Carter has died … TMZ has learned.
The singer-turned-rapper and actor was found dead Saturday at his house in Lancaster, CA … multiple sources tell us Aaron's body was found in his bathtub. Law enforcement sources tell TMZ they received a 911 call at 11 AM Saturday that a male had drowned in the tub.
Aaron shot to fame back in the late 1990s as a pop singer, releasing four studio albums, starting with his self-titled debut album in 1997 when he was only 9 years old.
Aaron had tons of legal and substance abuse issues over the years … infamously going on "The Doctors" a couple years ago and talking about all the pills he was taking. He also went to rehab numerous times.
AC is survived by his son, Prince.
He was only 34.
Mannnn. Extremely sad news today. Aaron Carter has passed away at only 34 years old. We've known he has been struggling for a few years now, going to rehab, relapsing, and not been in a good place. It seemed like he really wanted to get his life together for his family, but the demons were too strong. 
It sucks. We see this so much. A life lost so young. RIP to Aaron Carter and hopefully others out there struggling with addiction can find the help they need.
Confidential free help, from public health agencies, to find substance use treatment and information. 
1-800-662-4357